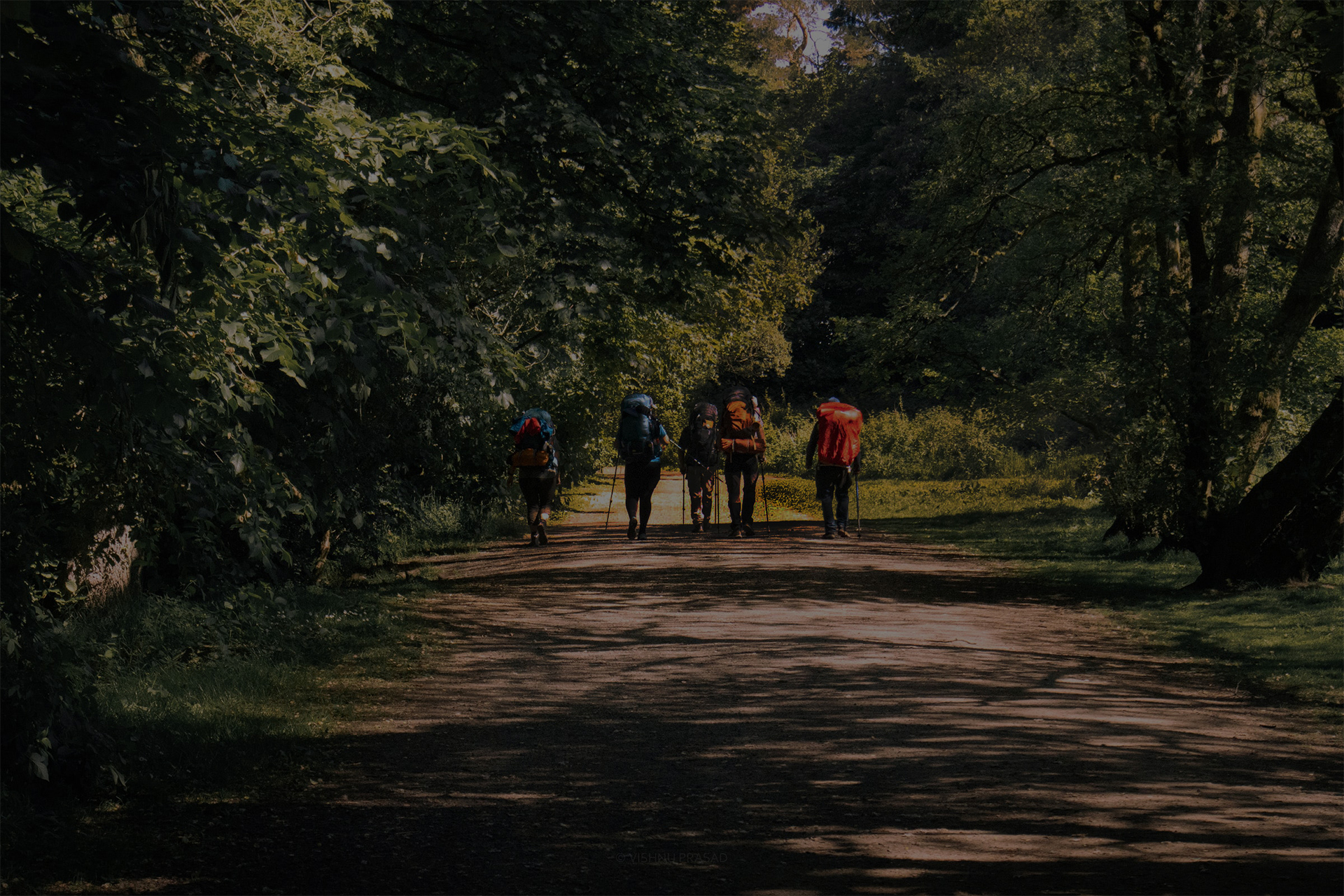 Xacobeando is a project of volunteer teams in high priority areas within the European Solidarity Corps. A project of the Xunta de Galicia to promote solidarity on the Camino de Santiago.
From 1st July to 31st October 2022, Xacobeando hosted:
4
groups of 20 volunteers helping in different locations
7
main routes of the Camino de Santiago in Galician (Spain)
2
months duration per group
Xacobeando would like to welcome volunteers from participating countries with a strong motivation to build a positive impact on the community and on the pilgrims who carry out the different routes of the Camino de Santiago.