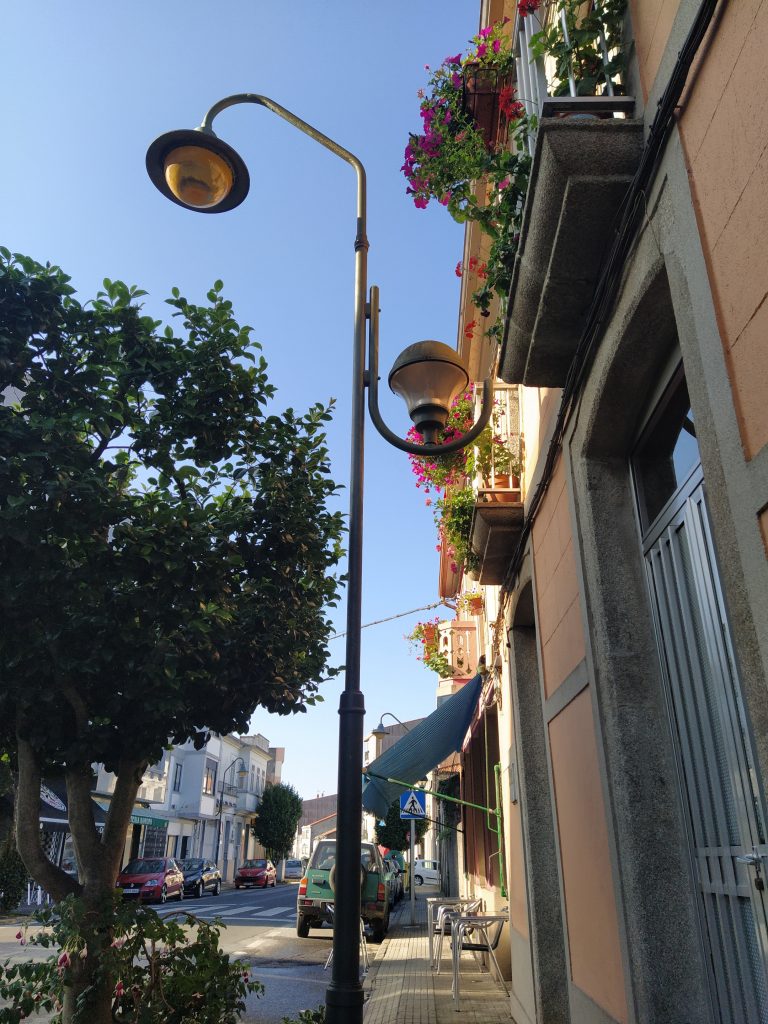 FIRST WEEK in Arzúa , Augost 8 – August 12
---
August 8 – August 12
---
?? The first week has been a introductory week in which we have visited the 2 public hostels and we have met the major of Arzúa.
Also we have had a radio interview.
And thanks to the mayor we can go to the public swimming pool during our stay in Arzúa.
?? La primera semana ha sido una semana de iniciación en la que hemos visitado los 2 albergues públicos y hemos conocido al alcalde de Arzúa.
También hemos tenido una entrevista de radio.
Y gracias al alcalde podemos ir a la piscina pública durante nuestra estancia en Arzúa.
You are not allowed to edit this post.