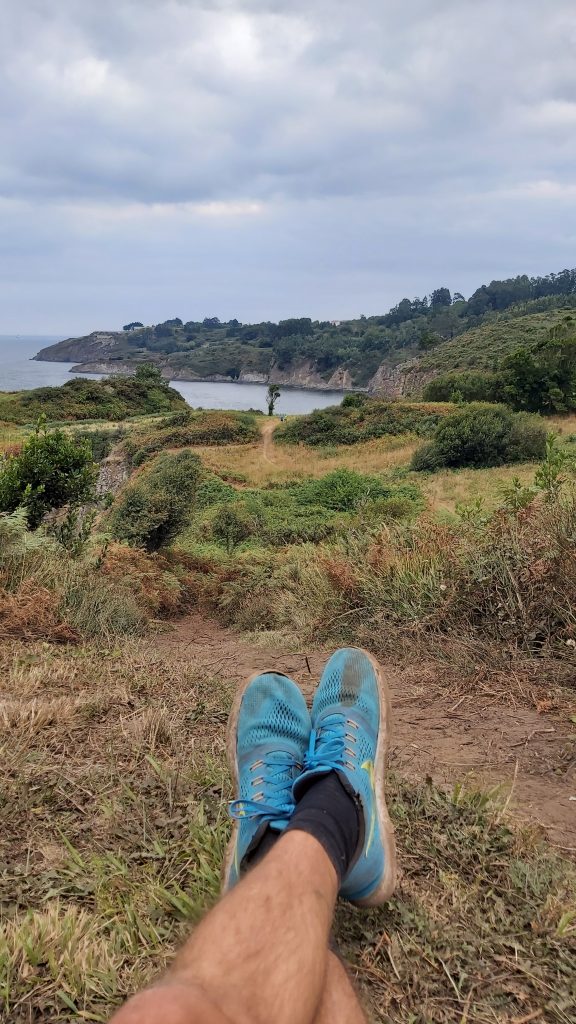 A Week in Ferrol
---
My second week has so far been exhilarating. New lifestyle and rhythm is being formed, new activities are performed, new places being discovered. I'm happy that nice nature is just a walk or bicycle ride away.
During the weekend we had another group visiting us. Catching up with the other group and showing them around Ferrol was fun. Showing others where I stay, changes also my own perception of the place. I see it from a new and fresh perspective, and there is a lot to discover here. It's also fun to discover here either by chance, or by plan, some of the local festivities. Last night we stumbled by accident upon one nice band playing for the locals. It's nice to see locals having fun and enjoying themselves.
The tasks of the project are quite interesting and diverse. I'm happy that my input is also considered and appreciated. We made a stand with info, questions, and snacks for the pilgrims. We also cleaned up some areas. During the week, after work I usually go training and/or enjoy nature.
This week I also gave my first yoga lesson here. It was success and more people than expected showed up. Among the participants were volunteers and even some locals. It was a good experience for us, and definitely showed a green light to continue with such events. More is to come…
Mi segunda semana hasta ahora ha sido estimulante. Se está formando un nuevo estilo de vida y ritmo, se realizan nuevas actividades, se descubren nuevos lugares. Estoy feliz de que la hermosa naturaleza esté a solo un paseo a pie o en bicicleta.
Durante el fin de semana tuvimos otro grupo visitándonos. Ponerse al día con el otro grupo y mostrarles Ferrol fue divertido. Mostrar a otros dónde me alojo, cambia también mi propia percepción del lugar. Lo veo desde una perspectiva nueva y fresca, y hay mucho por descubrir aquí. También es divertido descubrir aquí, ya sea por casualidad o por planes, algunas de las festividades locales. Anoche nos topamos por accidente con una buena banda que tocaba para los lugareños. Da gusto ver a los lugareños divirtiéndose y divirtiéndose.
Las tareas del proyecto son bastante interesantes y diversas. Estoy feliz de que mi aporte también sea considerado y apreciado. Hicimos un stand con info, preguntas y merienda para los romeros. También limpiamos algunas áreas. Entre semana, después del trabajo suelo ir a entrenar y/o disfrutar de la naturaleza.
Esta semana también di mi primera lección de yoga aquí. Fue un éxito y se presentó más gente de la esperada. Entre los participantes había voluntarios e incluso algunos lugareños. Fue una buena experiencia para nosotros y definitivamente mostró luz verde para continuar con este tipo de eventos. Más está por venir…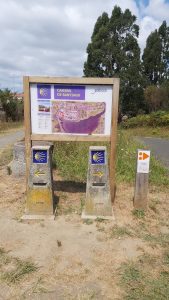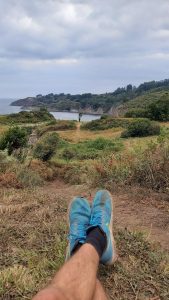 You are not allowed to edit this post.