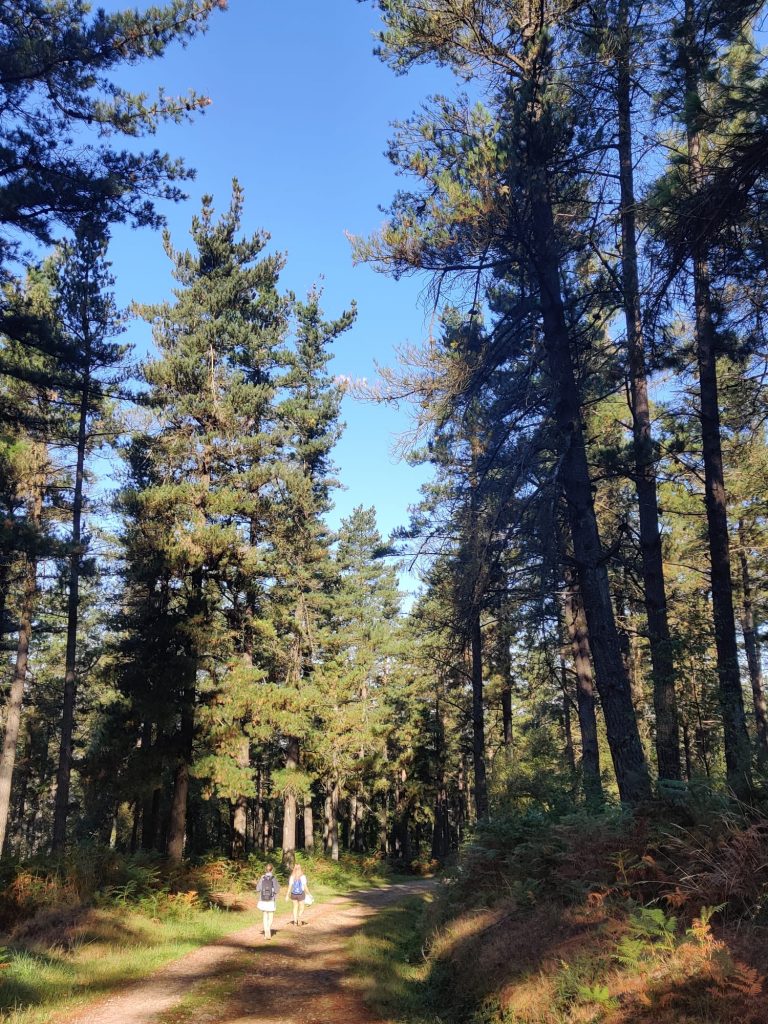 Accessibility: O Cádavo to Castroverde
---
?? The route from O Cádavo to Castroverde after hardly 2 km splits in two parts. (there are no information about the differences between them)
Left one: in general the road is quite accessible, except for one section. Just before reaching Vilalle there is a small river where the path narrows and makes it difficult for wheelchairs and trolleys to pass.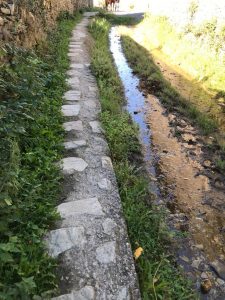 In addition, along the way we came across some water drains that could also cause difficulties for certain groups.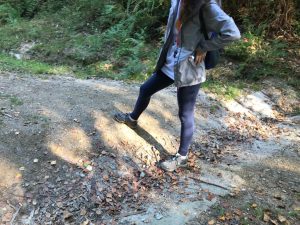 Right one: the path is in a good condition and smooth. Accessible for strollers, wheelchairs and bikes.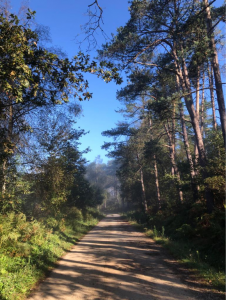 One half of the path is a forest path (with little rocks), the other half is asphalt and goes through a village. On the way you can find a church on the side of the road, in the field are placed tables with chairs.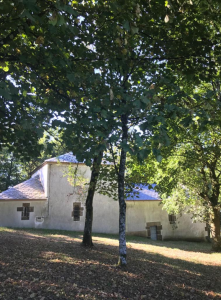 Both routes have no water fountains and public bathrooms.
?? La ruta de O Cádavo a Castroverde tras apenas 2 km se bifurca en dos partes. (No hay información sobre las diferencias entre ellos)
Parte izquierda: en general el camino es bastante accesible, excepto en un tramo. Justo antes de llegar a Vilalle hay un pequeño río donde el camino se estrecha y dificulta el paso de sillas de ruedas y carritos.Además, por el camino nos encontramos con algunos desagües que también podrían causar dificultades a determinados colectivos.
Parte derecha: el camino está en buenas condiciones y suave. Accesible para cochecitos, sillas de ruedas y bicicletas.La mitad del camino es camino forestal (con pequeñas rocas), la otra mitad es asfalto y pasa por un pueblo. En el camino se puede encontrar una iglesia al costado de la carretera, en el campo se colocan mesas con sillas.
Ambas rutas no tienen fuentes de agua ni baños públicos.
You are not allowed to edit this post.