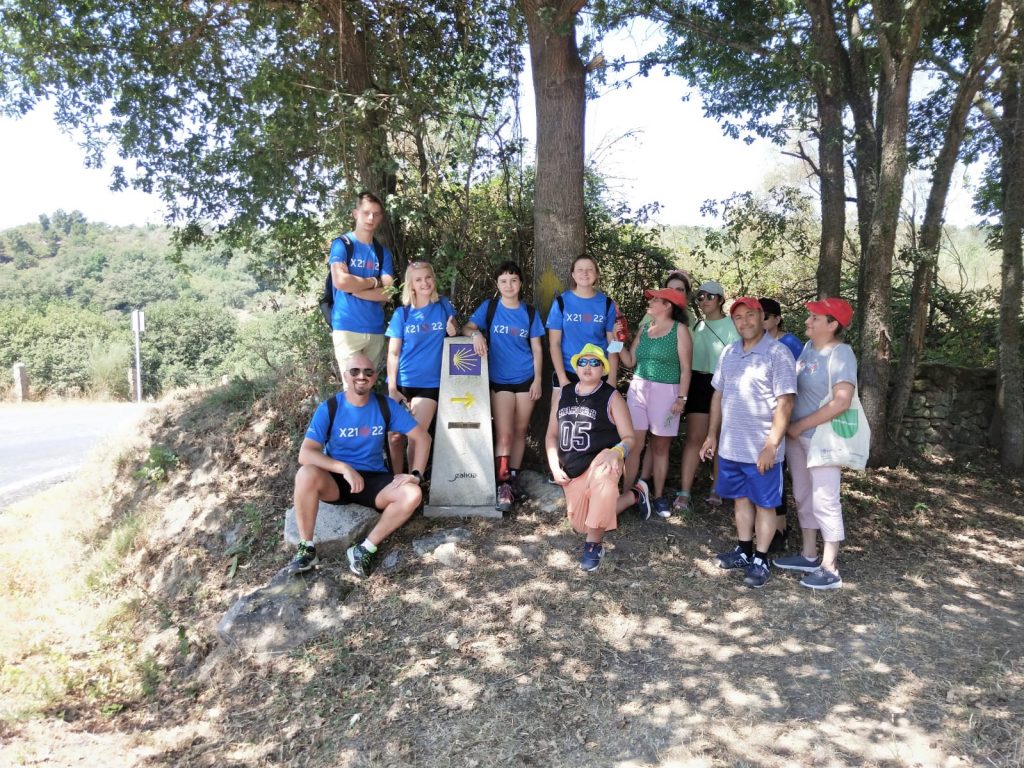 Again with Limisi
---
?? Yesterday we went to do a part of camino with people from Limisi again. Our first stop was church in Xunqueira.
It was nice, but unfortunately the guy was talking in Spanish so we didn't understand, but Ines was translating as fast as she could ><
??Ayer volvimos a hacer una parte del camino con gente de Limisi. Nuestra primera parada fue la iglesia de Xunqueira.
Fue agradable, pero desafortunadamente el chico estaba hablando en español, así que no entendimos, pero Inés traducía lo más rápido que podía ><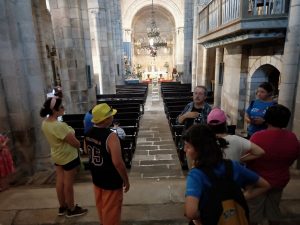 ?? Next stop was in Albeurge in Xunqueira, when we had a little pause after walking.
?? La siguiente parada fue en Albeurge en Xunqueira, cuando tuvimos una pequeña pausa después de caminar.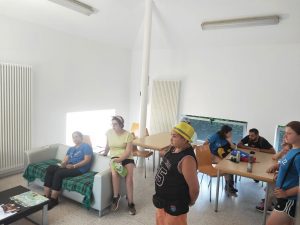 ?? Then we began our second half of walking, and our final destination was river on the other side of city.
We had a lunch there, and I also met some local people, that were talking in English, so i had nice chat with them.
I really enjoyed that day, especially with locals, because we were also swimming in river, and jumping from tree to water. Basically a lot of fun xD
?? Luego comenzamos nuestra segunda mitad de caminata, y nuestro destino final era el río al otro lado de la ciudad.
Almorzamos allí, y también conocí a algunas personas locales que hablaban en inglés, así que tuve una agradable charla con ellos.
Realmente disfruté ese día, especialmente con los lugareños, porque también estábamos nadando en el río y saltando de un árbol al agua. Básicamente muy divertido xD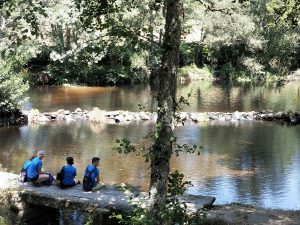 You are not allowed to edit this post.