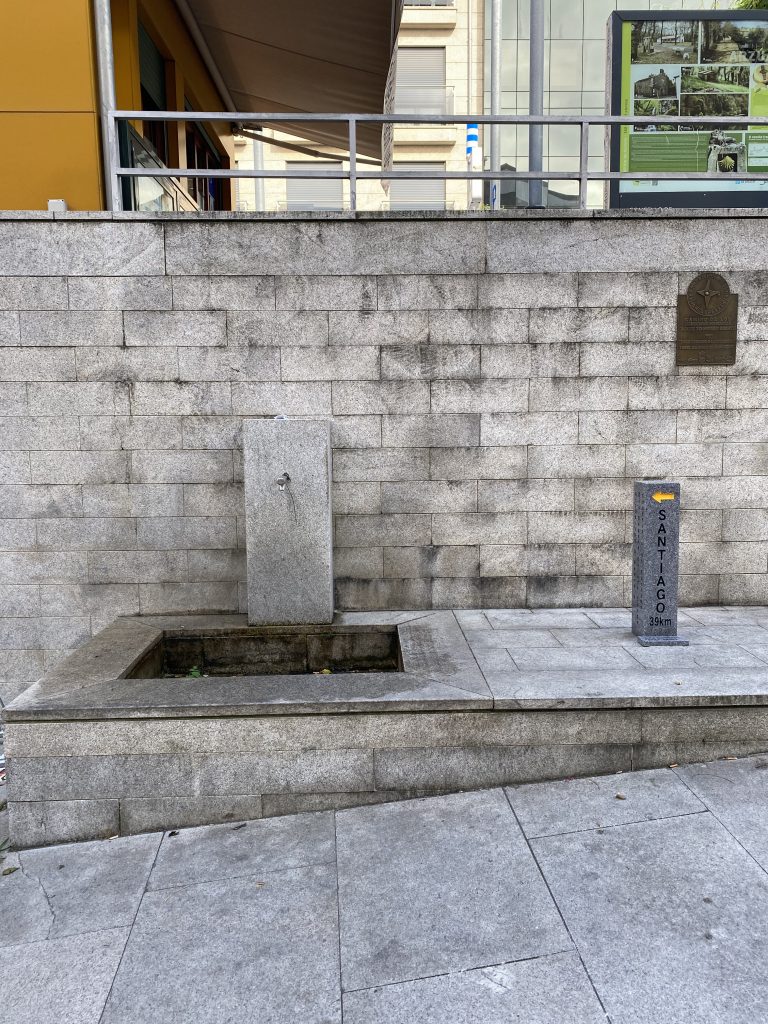 CAMINO ACCESIBLE
---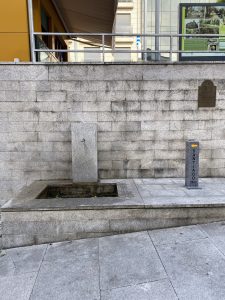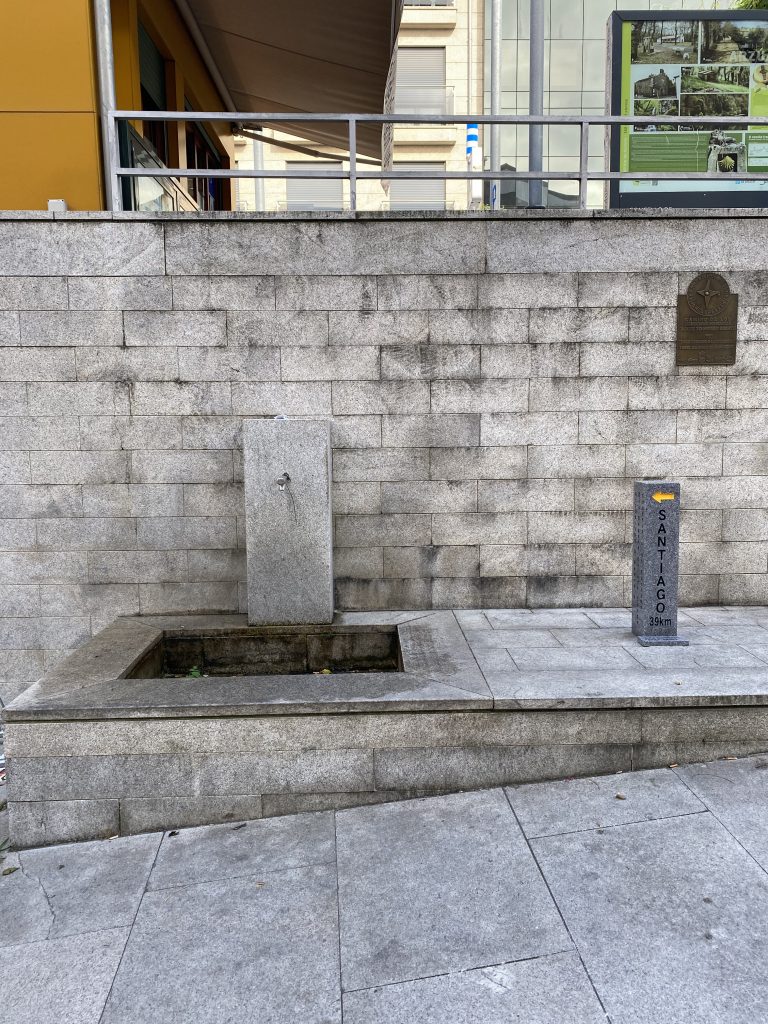 En el centro de Arzúa, hay una fuente de agua potable que no es accesible para personas con movilidad reducida. Debería reformarse para poder permitir el acceso a todas y todos.
——————————————————————————
In the center of Arzúa, there is a drinking water fountain that is not accessible to people with reduced mobility. It should be reformed to allow access to all.
You are not allowed to edit this post.