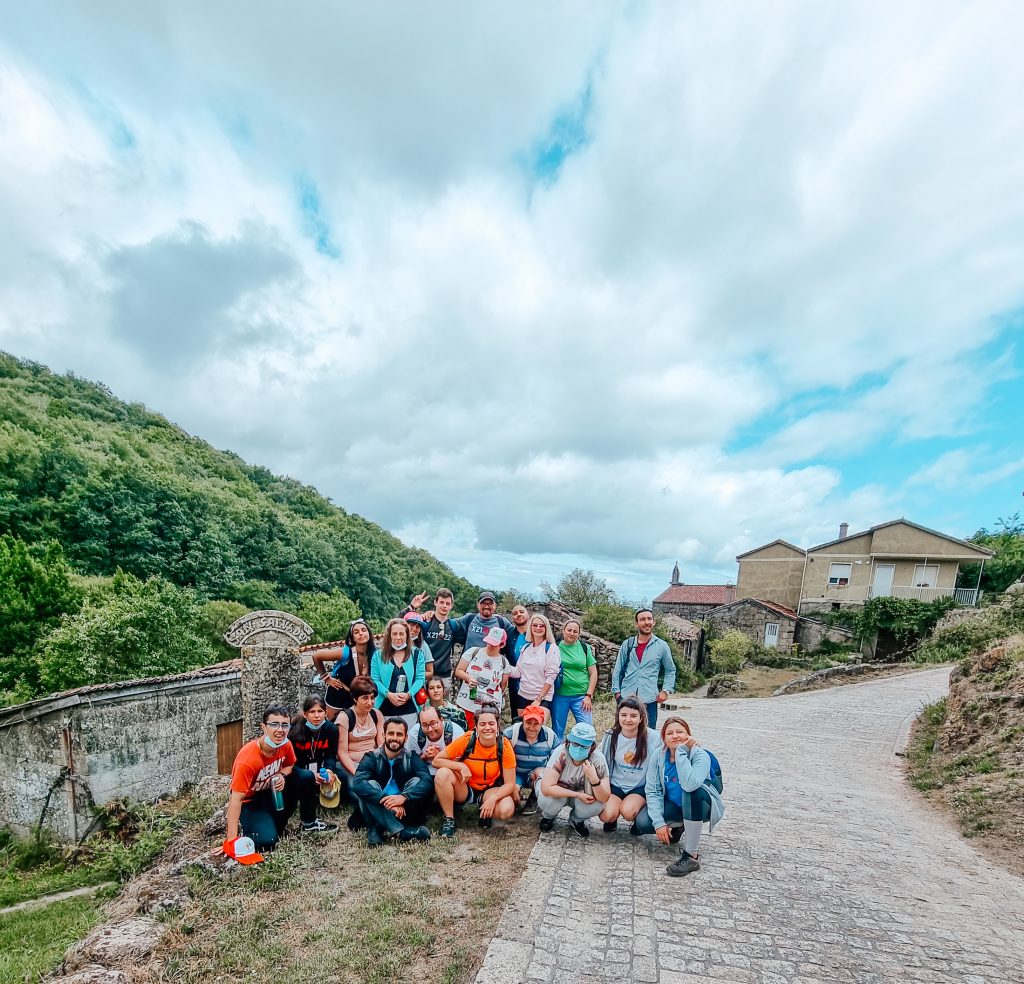 #caminodesantiago with people who have various functional disorders
---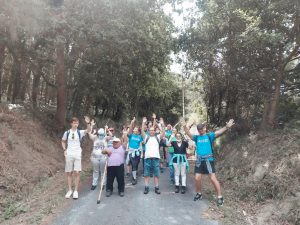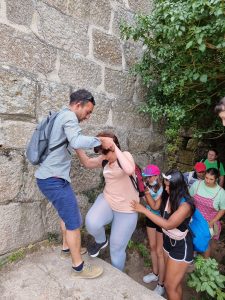 Mēs pievarējām vienu Ceļa posmu no #caminodesantiago kopā  ar cilvēkiem ar dažadiem funcionaliem traucējumimem Palīdzot vājākiem, Tu saprotu,ka patiesībā Tu visu vari izdarīt,ka dzīve ir Tavas rokas.. Un ir cilvēkiem,kuriem nav izvēles,tie nevar paši izvēlēties un iespējams piepildīt savus sapņus.. Cik svarīgi novērtēt to,kas mums dots,atbalstīt citus,un mīlēt.Un neaizmirst,ka mums jābūt stipriem,lai nepalaistu garām iespējas piepildīt savus sapņus,jo mēs to varam..
---
?? We walked one small way of #caminodesantiago with @limisidiversidadefuncional with people with various functional disorders When you help the weakest, you realize that you can actually do everything, that life is in your hands. And there are people who do not have a choice, they cannot choose for themselves and it is possible to fulfill their dreams.. How important it is to appreciate what we have been given, to support others and to love. And don't forget that we have to be strong not to miss opportunities to fulfill our dreams because we can…
?? Recorrimos un pequeño tramo del #caminodesantiago con personas con diversos trastornos funcionales de @limisidiversidadefuncional . Cuando ayudas a los más débiles, te das cuenta de que en realidad todo lo puedes, que la vida está en tus manos. Y hay personas que no tienen elección, no pueden elegir por sí mismas y es posible cumplir sus sueños. Qué importante es valorar lo que se nos ha dado, apoyar a los demás y amar. Y no olvides que tenemos que ser fuertes para no perder oportunidades de cumplir nuestros sueños porque podemos…
You are not allowed to edit this post.