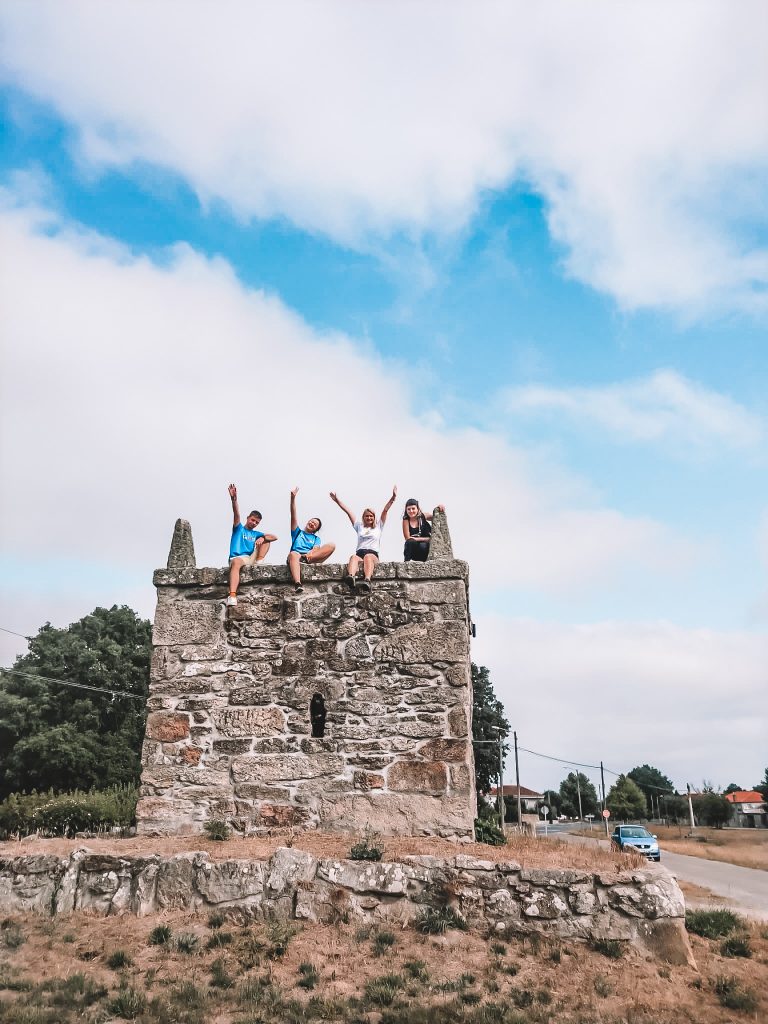 Castile de la Saínza, Spain, why this Castle is so small?
---
Šajā mazajā vēsturiskajā Galīcijas pilī notiek tūristu festivāli ar spēcīgu Limjano iedzīvotāju identificējošo komponentu. Pils ir celta tikai festivālam. Festivāls tiek svinēts kopš 1840. gada, kad tika iekļauta kauja starp mauriem un kristiešiem, svētdienā ap 24. septembri pulcējot tūkstošiem svētceļnieku. Festivāla laikā notiek spēle-Uzbrukums, kas atspoguļo abu pušu cīņu, kas pārstāv labo un ļauno, kas beidzas ar kristiešu uzvaru pār mauriem. Noteikti esi dzirdējis, ko tādu par tādām kauju spēlēm?
??  
This small historic Galician castle hosts tourist festivals with a strong identifying component of the Limjano population. The palace is built only for festivals. The festival has been celebrated since 1840, when a battle between the Moors and Christians was included, drawing thousands of pilgrims on Sunday around September 24.
During the festival, there is a game-Attack, which represents the battle between the two sides, representing good and evil, which ends with the victory of the Christians over the Moors. Surely you have heard something about such fighting games?
?? Este pequeño histórico castillo gallego acoge fiestas turísticas con un fuerte componente identitario de la población Limjana. El palacio está construido sólo para festivales. La fiesta se celebra desde 1840, cuando se incluyó una batalla entre moros y cristianos, que atrajo a miles de romeros el domingo alrededor del 24 de septiembre. Durante la fiesta, hay un juego-Ataque, que representa la batalla entre ambos bandos, representando el bien y el mal, que termina con la victoria de los cristianos sobre los moros. ¿Seguro que has oído algo sobre este tipo de juegos de lucha?
#xinzo #xinzodelimia #spain #travel #agrita_ceļo #xacobeo2021 #caminodesantiago #spanija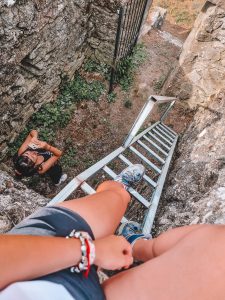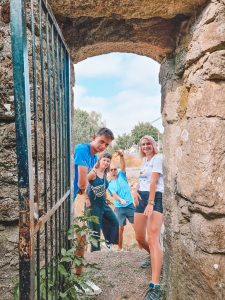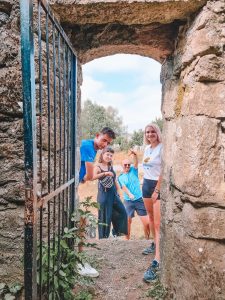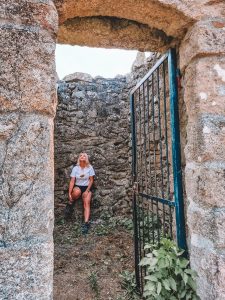 You are not allowed to edit this post.