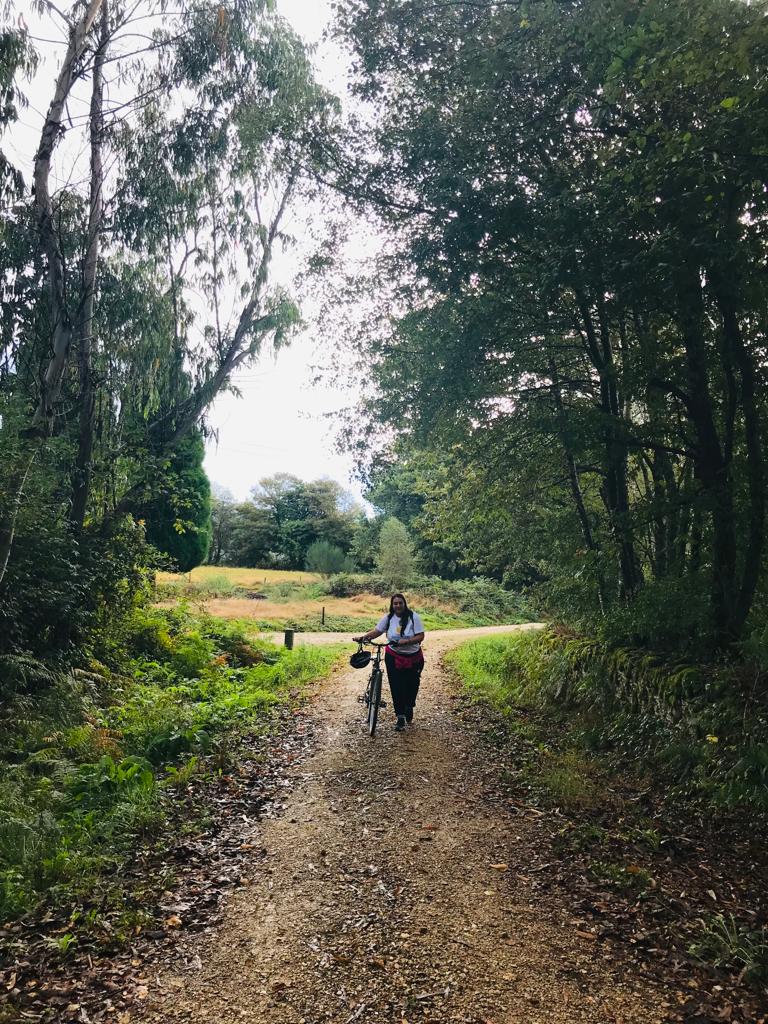 Challenging our senses!
---
?? Last week we visited the Camino Primitivo again! Walking from O Cádavo towards Castroverde, we experienced the Camino from a different perspective! We walked parts of the Camino blindfolded, with earphones, with a stick tied to our leg for reduced mobility and with a bike in order to understand everyone's needs better! We reflected on our emotions and the way we felt and after an interesting experience we returned to our home in order to analyze what could be done in the Camino to create a pleasant experience for everyone!
?? ¡La semana pasada volvimos a visitar el Camino Primitivo! Caminando desde O Cádavo hacia Castroverde, ¡vivimos el Camino desde una perspectiva diferente! Hicimos partes del Camino con los ojos vendados, con auriculares, con un bastón atado a la pierna para la movilidad reducida y con una bicicleta para entender mejor las necesidades de todos! Reflexionamos sobre nuestras emociones y cómo nos sentíamos y tras una interesante experiencia volvimos a casa para analizar qué se podía hacer en el Camino para crear una experiencia agradable para todos!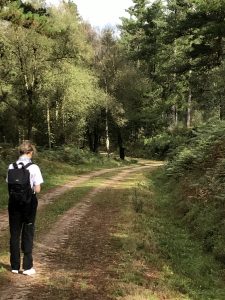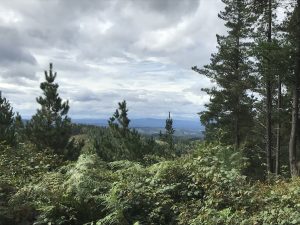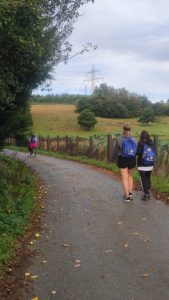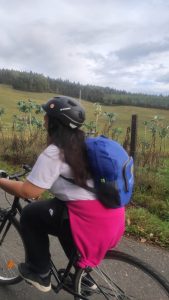 You are not allowed to edit this post.