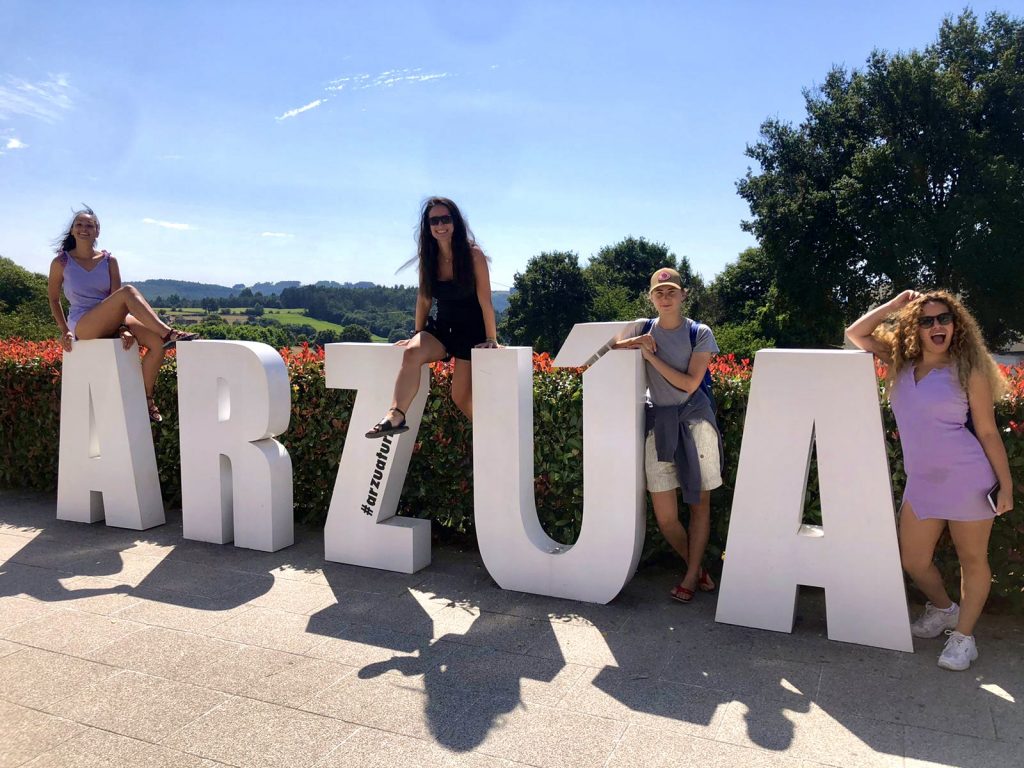 DISCOVERING ARZÚA
---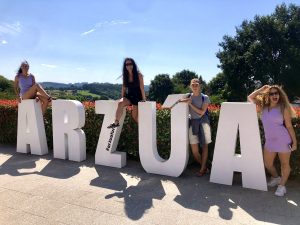 Siempre es emocionante descubrir un nuevo lugar.
Conocer a Ana, quien trabaja en el punto de Información Turística, fue un placer. Ella nos habló de todas las posibilidades a nuestro alcance, las numerosas rutas de senderismo, el famoso queso Azúa-Ulloa, así como los diferentes monumentos.
La primera escapada la realizamos a Ribadiso, un lugar espectacular, y que pronto descubriríamos que pasaríamos allí gran parte de nuestro voluntariado.
~~~~~~~~~~~~~~~~~~~~~~~~~~~~~~~~~~~~~~~~~~~~~~~~~~~~~~~~~~~~~~~~~~~~~~~~~~~~~~
It is always exciting to discover a new place.
Meeting Ana, who works at the Tourist Information point, was a pleasure. She told us about all the possibilities within our reach, the numerous hiking trails, the famous Azúa-Ulloa cheese, as well as the different monuments.
The first getaway was to Ribadiso, a spectacular place, and we would soon discover that we would spend a large part of our volunteering there.
You are not allowed to edit this post.