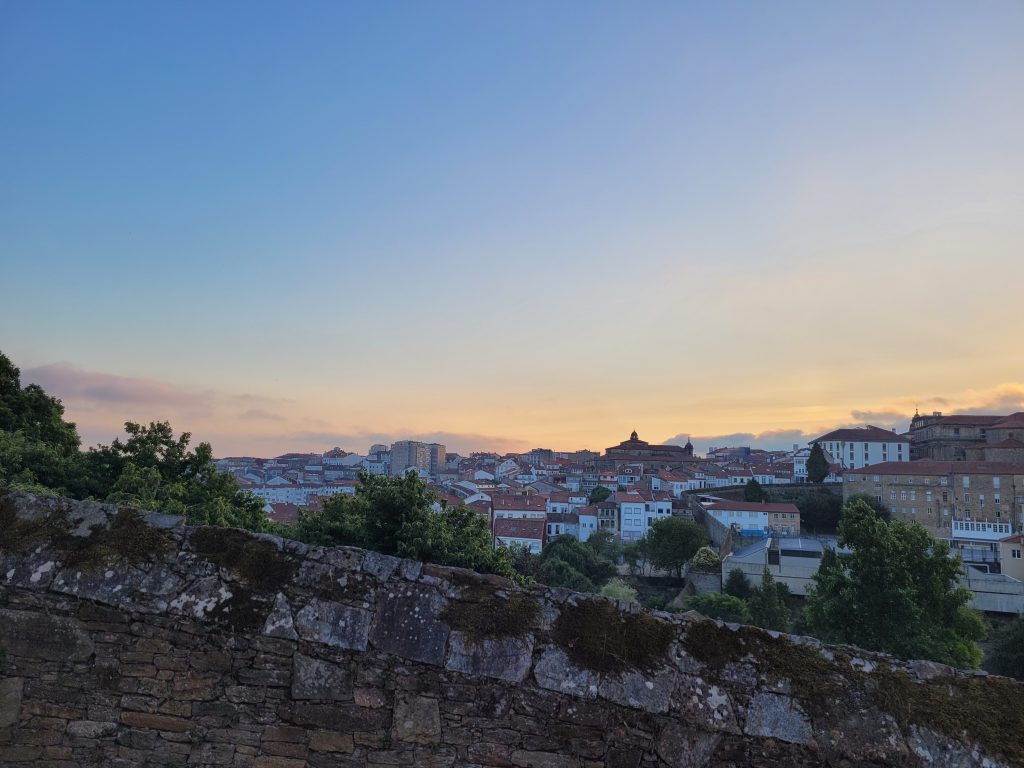 End of the project
---
?? Since my time in the project is about to end I can confidently say that this has been one of my lifes most amazing experiences. I have seen some gorgeous views: cliffs, mountains, rivers, architecture and the ocean. One of my goals was to make friends here and I have achieved that. I have laughed so sincerely and been genuinely happy with them. Still cant believe Ive been here for 2 months, time flies so fast. Im sure I will look back on this time in my life fondly. This has encouraged me to do more volunteering projects in the future and I will be telling everyone to think about trying this out. Im leaving this project as a completely different person. Thank you to my team, my friends and my amazing mentor!
?? Dado que mí tiempo en el proyecto está a punto de terminar, puedo decir con confianza que esta ha sido una de las experiencias más increíbles de mi vida. He visto algunas vistas preciosas: acantilados, montañas, ríos, arquitectura y el océano. Uno de mis objetivos era hacer amigos aquí y lo he logrado. Me he reído tan sinceramente y he sido genuinamente feliz con ellos. Todavía no puedo creer que lleve 2 meses aquí, el tiempo vuela tan rápido. Estoy segura de que miraré hacia atrás a momento de mi vida con cariño. Esto me ha animado a hacer más proyectos de voluntariado en el futuro y les diré a todos que piensen en probar esto. Me voy de este proyecto como una persona completamente diferente. ¡Gracias a mi equipo, mis amigos y mi increíble tutor!
You are not allowed to edit this post.