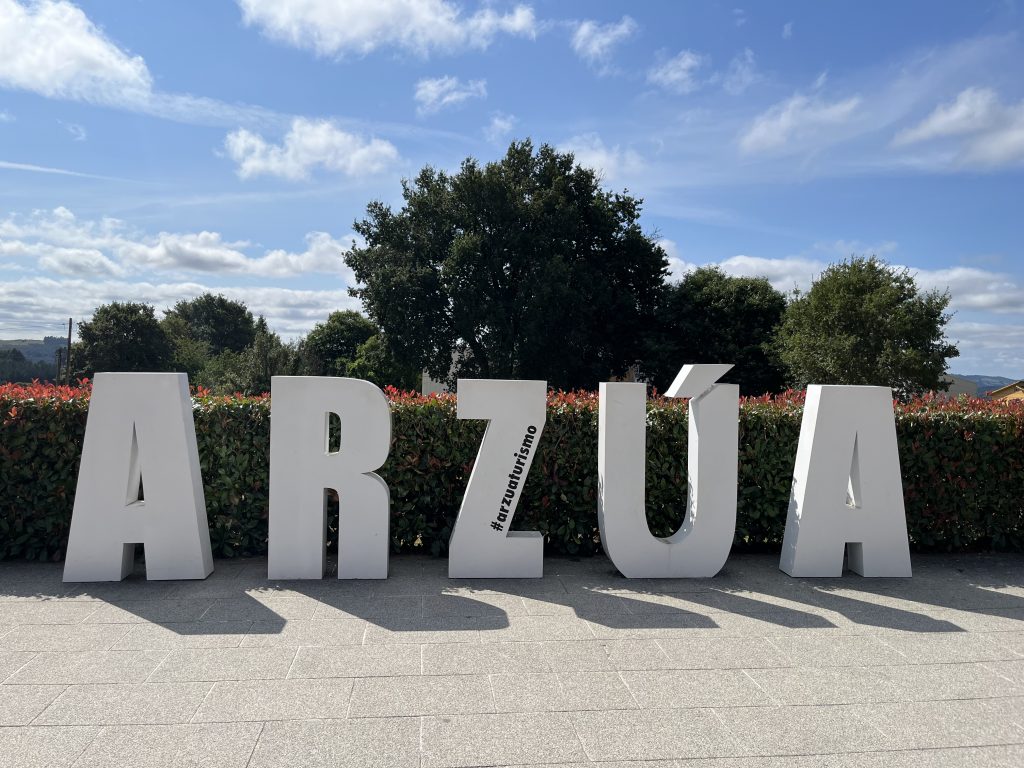 First impressions of Arzúa
---
?? Our team arrived to Arzúa on the 4th of August. This beautiful little village surrounded with mountains is located on the French way. It is famous for the Arzúa-Ulloa cheese and honey. People here are very warm and have welcomed us kindly.
?? Nuestro equipo llegó a Arzúa el 4 de agosto. Este precioso pueblecito rodeado de montañas se encuentra en el camino francés. Es famoso por el queso de Arzúa-Ulloa y la miel. La gente aquí es muy cálida y nos ha recibido amablemente.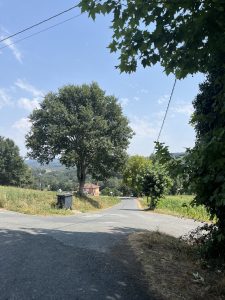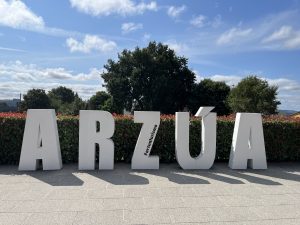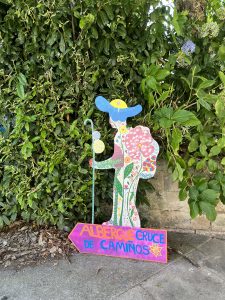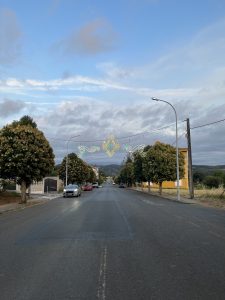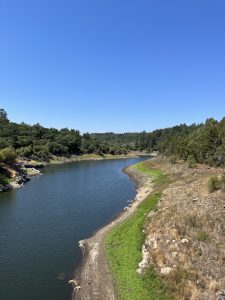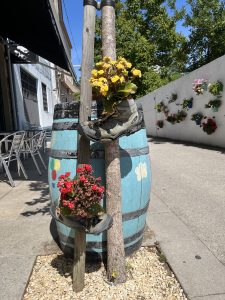 You are not allowed to edit this post.