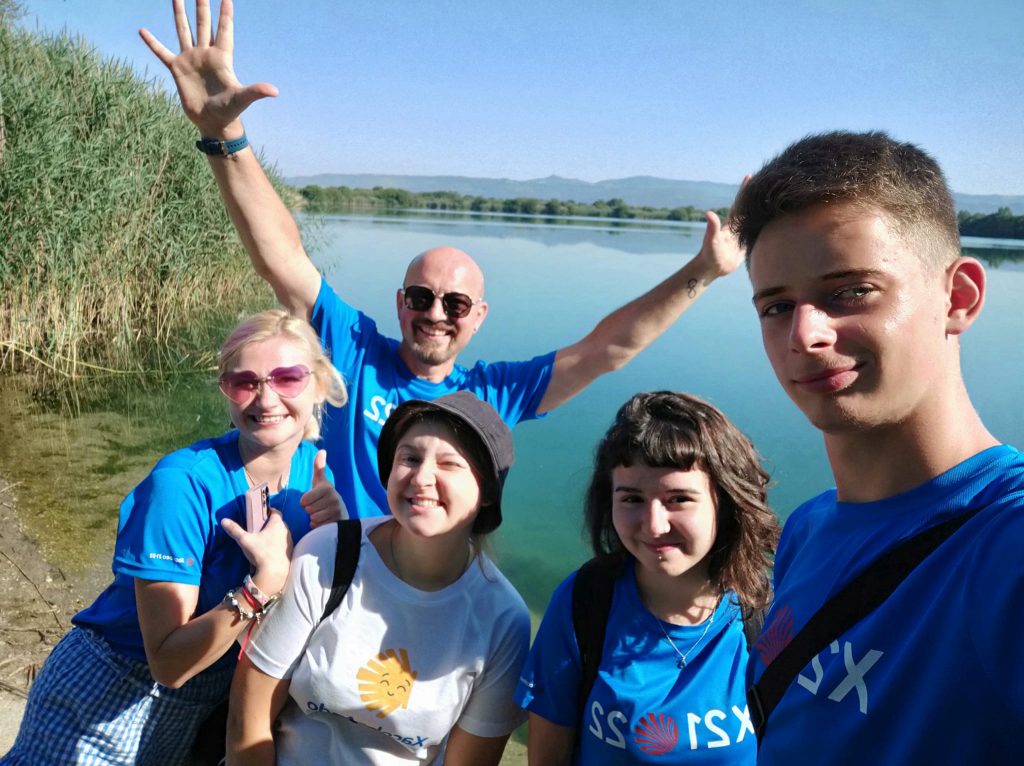 First week of august
---
Hola!
?? At first week of august I was living with idea that this month is the last month in this project and I should to enjoy every day and I schould create some memories from this month. I was created reflection for my own in my diary of course like almost every day, but this time it was about my feelings in this project, about some experience. I can said that I have wonderful flat mates and wonderful mentor.
?? En la primera semana de agosto estaba viviendo con la idea de que este mes es el último en este proyecto y debería disfrutar cada día y debería guardar algunos recuerdos de este mes. He escrito una reflexión para mi misma en mi diario, por supuesto, como casi todos los días, pero esta vez se trataba de mis sentimientos sobre este proyecto, de alguna experiencia. Puedo decir que tengo maravillosos compañeros de piso y un tutor maravilloso.
You are not allowed to edit this post.