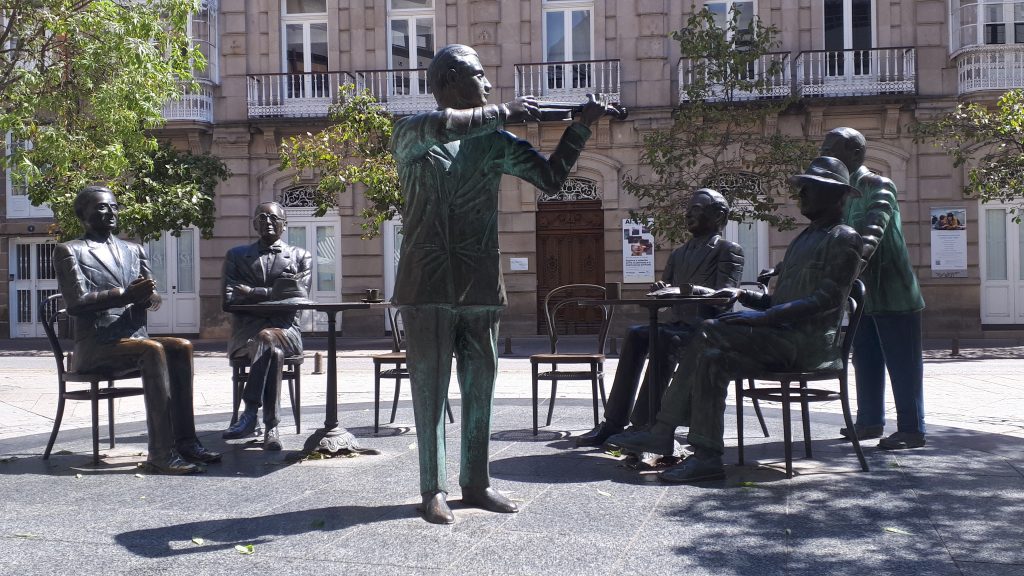 Friendships along the way
---
Sometimes life surprises and leads you to meet again the same people over short amount of time. It may be similar experience to discovering strangers on the Camino that by the end of the pilgrimage become part of your family.
So this weekend we had a lovely time in Pontevedra and Combarro with another volunteer situated in Arzúa who we have run into several times before in Lugo and Santiago. We were sharing our group work experiences, gave advice and feedback to one another, but mostly enjoyed our midnight talks and company.
?? A veces la vida te sorprende y te lleva a reencontrarte con las mismas personas en poco tiempo. Puede ser una experiencia similar a descubrir en el Camino a extraños que al final de la peregrinación pasan a formar parte de tu familia.
Así que este fin de semana lo hemos pasado genial en Pontevedra y Combarro con otra voluntaria situada en Arzúa con la que nos hemos encontrado varias veces en Lugo y Santiago. Compartimos nuestras experiencias de trabajo en grupo, nos dimos consejos y retroalimentación, pero sobre todo disfrutamos de nuestras charlas de medianoche y nuestra compañía.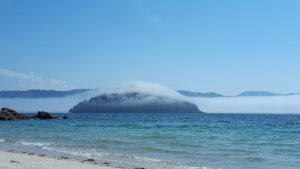 You are not allowed to edit this post.