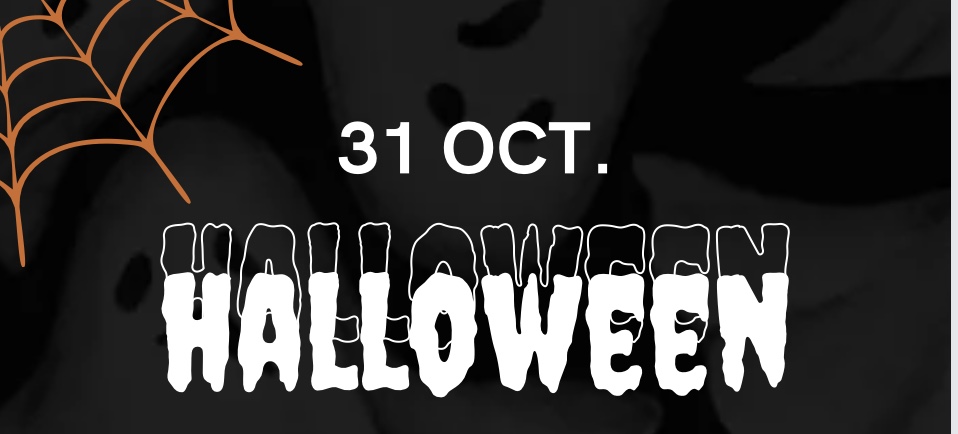 Halloween ?
---
¿Cómo es Halloween en tu país?
Ya no queda nada para que empiece la noche de miedo…En la Comunidad Valenciana (España) el día de Halloween,  la fiesta más antigua se celebra el día de todos Los Santos, se llama "La Feira" celebrada en Alicante desde el año 1346. Es un mercado agrícola donde se suele ir a visitar antes o después de visitar el cementerio.
También muchos niños salen disfrazados a las calles pasando por casas diciendo "truco o trato" para pedir caramelos. Las familias decoran sus casas con luces, calabazas, espantapájaros… Es una noche muy divertida!
How is Halloween in your country?
There is no time left for the night of fear to begin… In the Valencian Community (Spain) on Halloween, the oldest party is celebrated, the day of  "todos los Santos", it is called "La Feira" celebrated in Alicante since 1346. It is an agricultural market where you usually go before or after visiting the cemetery.
Many children also go out in disguise to the streets passing by houses saying "trick or treat" to ask for candy. Families decorate their houses with lights, pumpkins, scarecrows… It's a very fun night!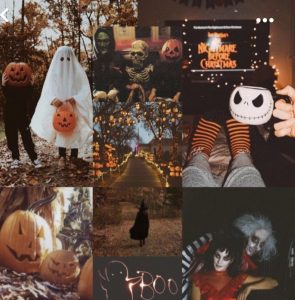 You are not allowed to edit this post.