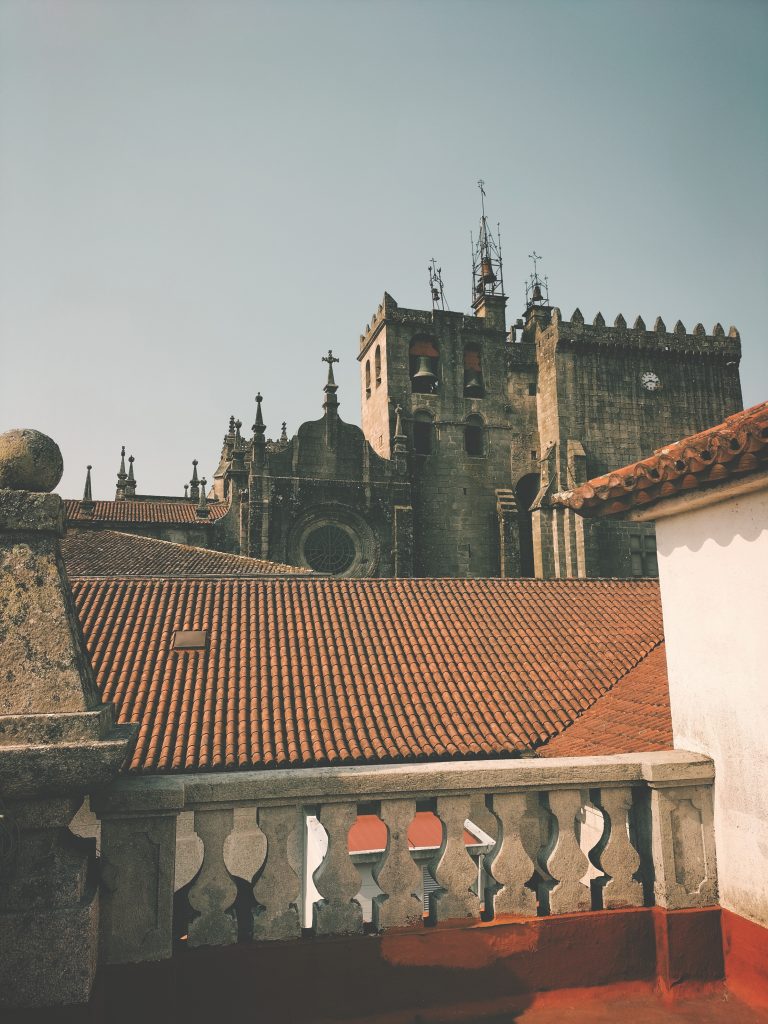 Hidden Tui
---
?? The city that host us, Tui, it's really wonderful and can offer views like this. The photo was taken from the balcony of the city council, that make this view an authentic hidden spot of the city.
?? La ciudad que nos acoge, Tui, es realmente maravillosa y puede ofrecer vistas como esta. La foto fue tomada desde el balcón del ayuntamiento, que hacen de esta vista un auténtico rincón escondido de la ciudad.
You are not allowed to edit this post.