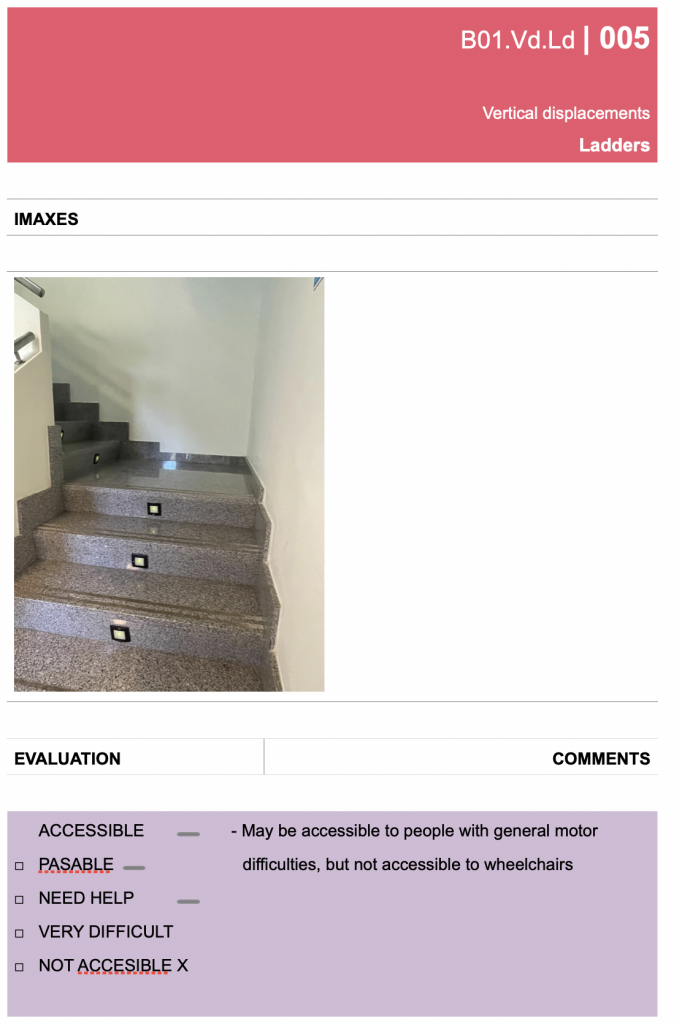 Inclusive Camino: Motor Disability and Wheelchair Access
---
The Pilgrim Hostel in Valga needs a lot of work in terms of accessibility. People in wheelchair or with more generic moor disabilities are very restricted and the place is almost completely inaccessible.
El albergue de peregrinos de Valga necesita mucho trabajo en términos de accesibilidad. Las personas en silla de ruedas o con discapacidades más genéricas están muy restringidas y el lugar es casi completamente inaccesible.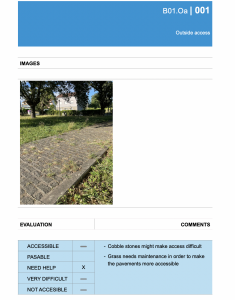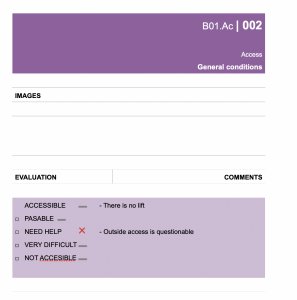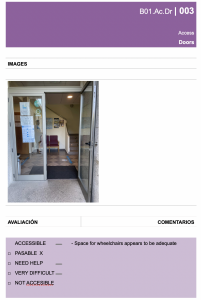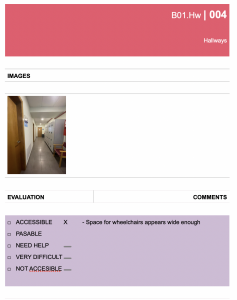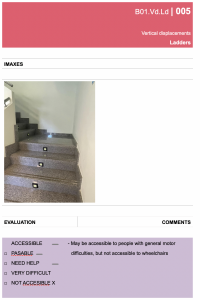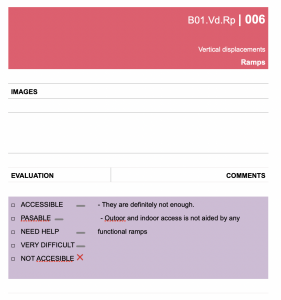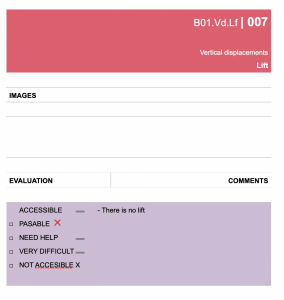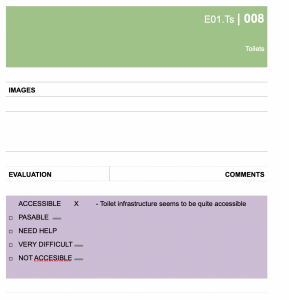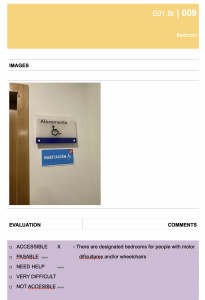 ---
Route of the Sea of Arousa and River Ulla
You are not allowed to edit this post.