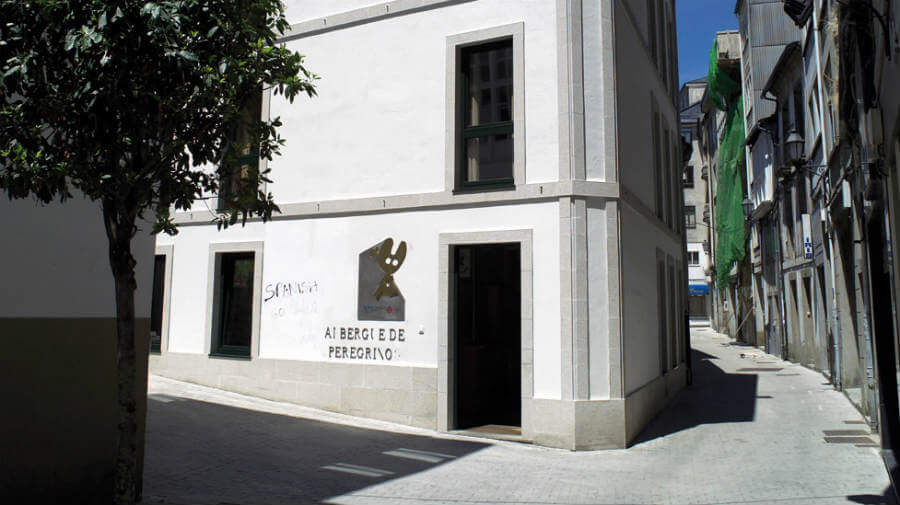 INSCRIPCIONES EN SISTEMA BRAILLE EN EL ALBERGUE PÚBLICO
---
?? En el albergue público de peregrinos las inscripciones están escritas, también, en sistema Braille, así que una persona ciega las puede leer.
?? In the public hostel for pilgrims the inscriptions are also written in Braille, so a blind person can read them.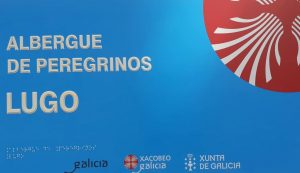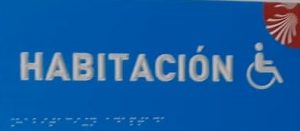 You are not allowed to edit this post.