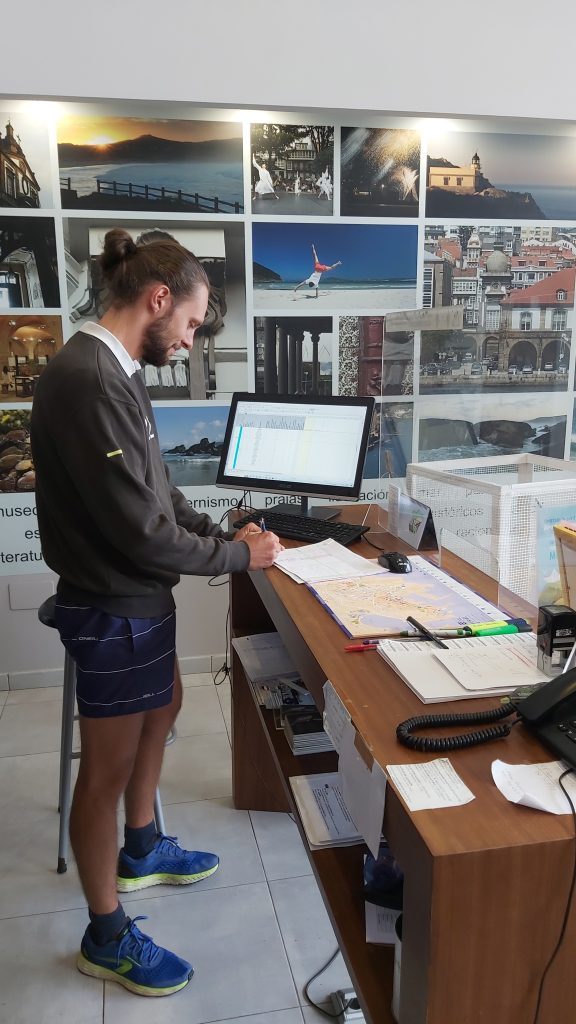 Into the Project
---
?? This week was rich in experiences. It felt like I was immersed deeper into this time and space as so many activities flowed together. It definitely helped that the whole city was celebrating as well. It was the week of local festivities in Ferrol with different concerts, events each night!
New week, new tasks! This week was spent working in a pilgrim office and walking the camino on two days with a group of disabled people. Both were new and interesting experiences, and both provided valuable insights into the pilgrim's mindset. Be open, be curious, be brave!
Aside of project related activities, I had this week also a possibility of exploring local dental care services, having a tattoo done on my skin, and initiating yoga with ecstatic dance. Weekend was spent with a intercultural night and exploring a nearby national park.
?? Esta semana fue rica en experiencias. Me sentí como si me hubiera sumergido más profundamente en este tiempo y espacio, ya que muchas actividades fluyeron juntas. Definitivamente ayudó el hecho de que toda la ciudad estuviera celebrando también. ¡Fue la semana de las fiestas locales en Ferrol con diferentes conciertos, eventos cada noche!
¡Nueva semana, nuevas tareas! Esta semana la pasé trabajando en una oficina de peregrinos y recorriendo el camino en dos días con un grupo de discapacitados. Ambas fueron experiencias nuevas e interesantes, y ambas proporcionaron una valiosa visión de la mentalidad del peregrino. Sé abierto, sé curioso, sé valiente.
Aparte de las actividades relacionadas con el proyecto, esta semana también tuve la posibilidad de explorar los servicios locales de atención dental, hacerme un tatuaje en la piel e iniciarme en el yoga con danza extática. El fin de semana lo pasé con una noche intercultural y explorando un parque nacional cercano.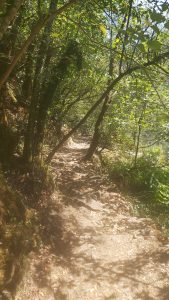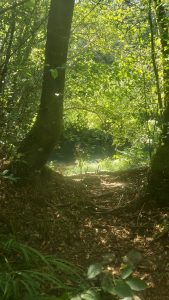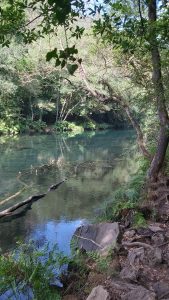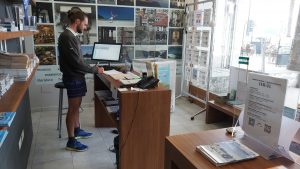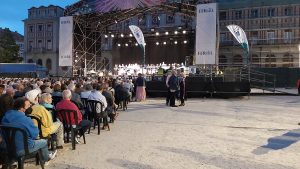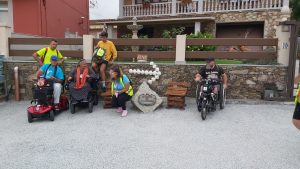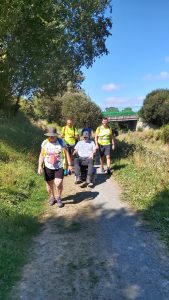 You are not allowed to edit this post.