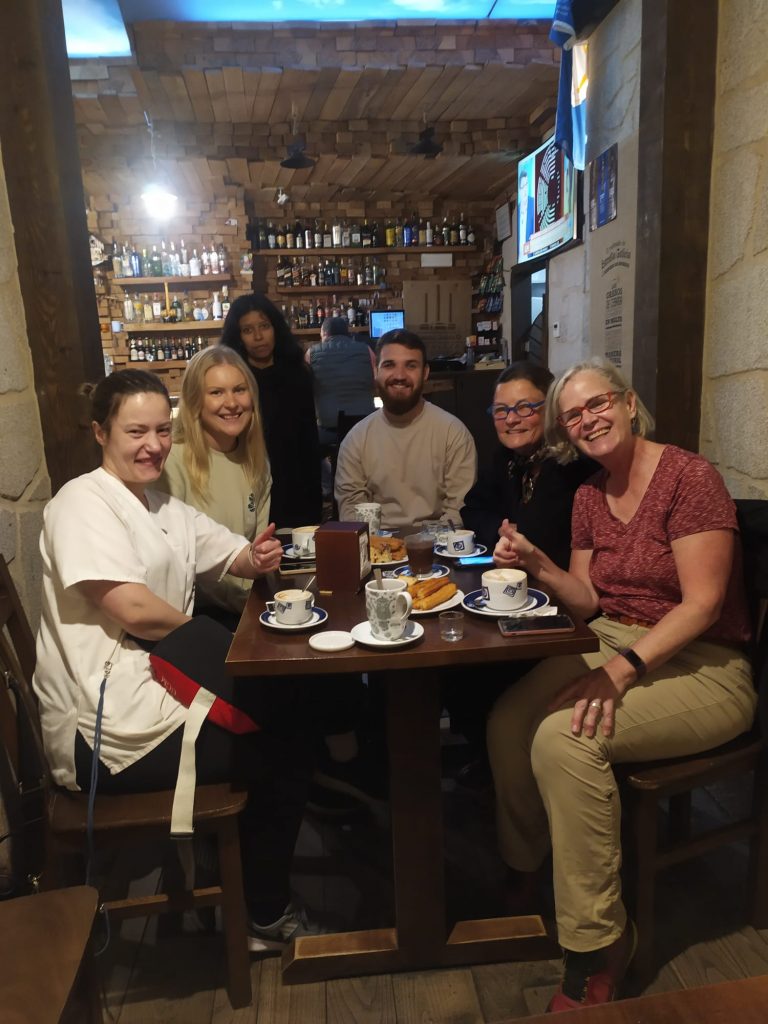 LAST DAY OF UNITED VOLUNTEERS
---
?? Today , 16 th september 2022 :
It has been the last day of the United Volunteers who were in Ribadiso hostel so we have breakfast with them to have the last meet before they went to the aerport . Also we have breakfast with Yolanda, she works in the public pilgrim hostels.
They have come to Arzúa to breakfast.
It has been very nice and also It has been very nice and intersting the last 2 weeks with them.
United Volunters only are 2 weeks here in Arzúa but we have had time to know us.
?? Hoy, 16 de septiembre de 2022:
Ha sido el último día juntos de los Voluntarios que estaban en el albergue de Ribadiso así que desayunamos con ellos para tener un último encuentro antes de que se fueran al aeropuerto. También desayunamos con Yolanda, que trabaja en los albergues públicos de peregrinos.
Han venido a desayunar a Arzúa. Ha sido muy agradable igual que las últimas 2 semanas con ellos.
Los voluntarios juntos solo llevamos 2 semanas aquí en Arzúa pero hemos tenido tiempo de conocernos.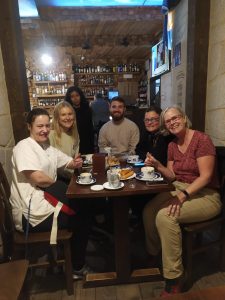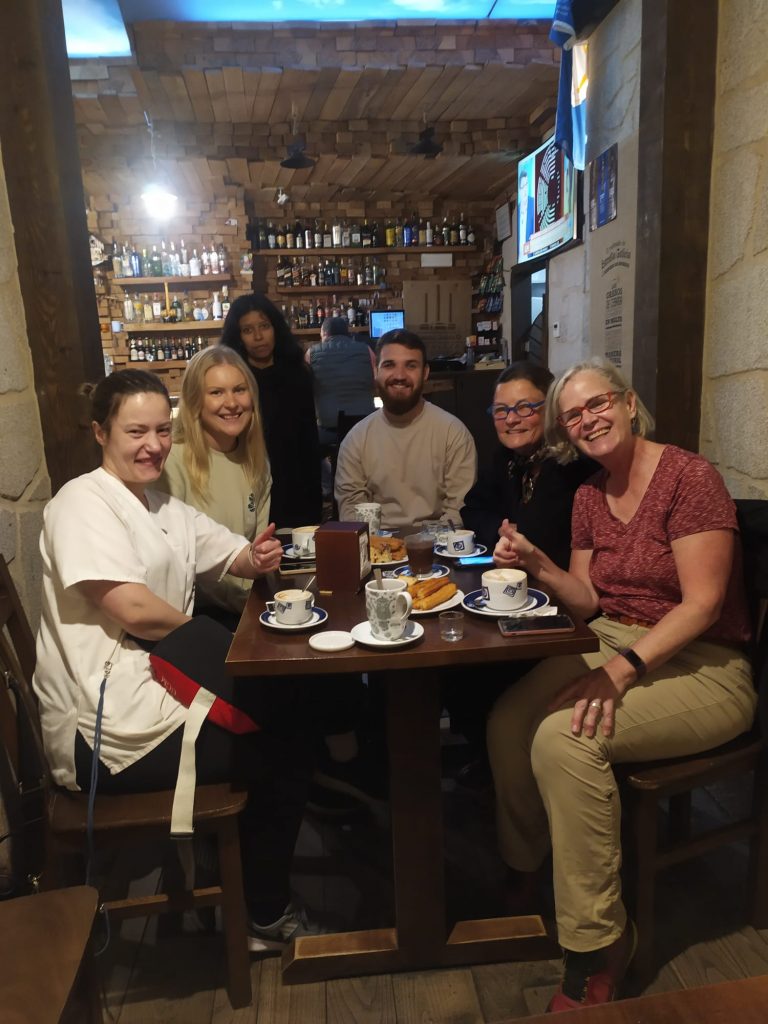 You are not allowed to edit this post.