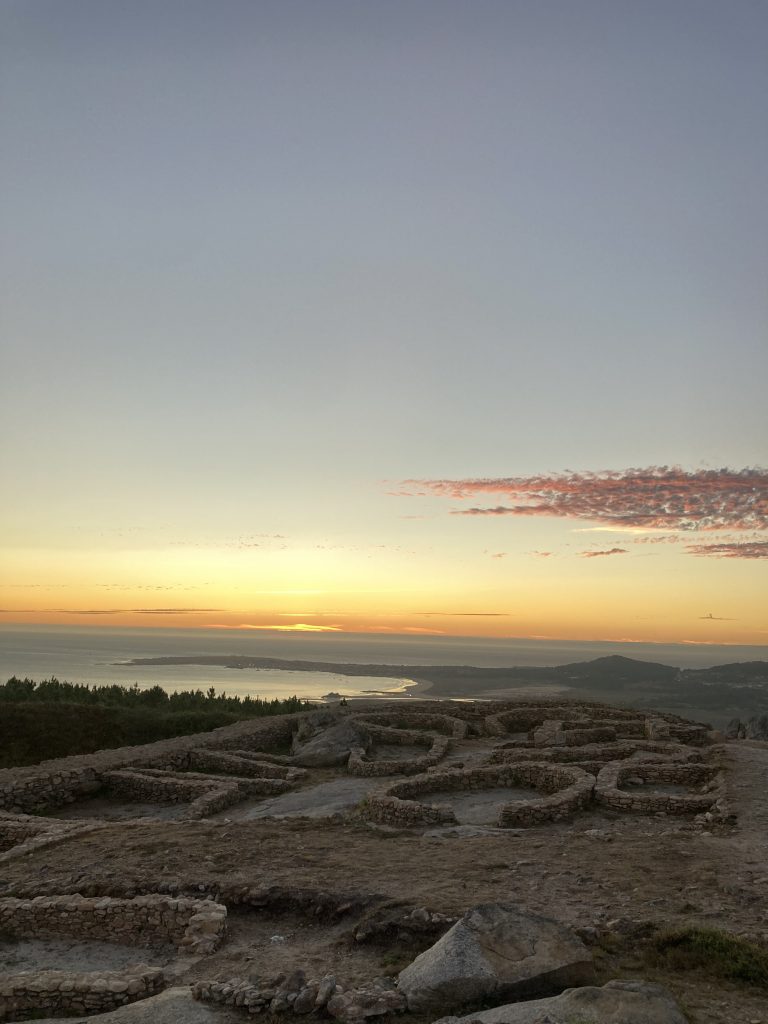 Last week in Galicia
---
?? The last week in Galicia.. a bit sad, but at the same time a feeling of satisfaction for what has been done.
Last week, we created an information point in Valga for the last time, where we met many nice pilgrims.
We also managed to see the previously unknown beauty of Valga, its nature – waterfalls, rivers and lakes. On Thursday, we concluded our beautiful cooperation with the Amicos center in Ribeira, we went for a walk together.
On Friday, we once again walked the A Orixe path along the ocean and picked up litter, as well as placing posters as a reminder not to leave marks on the Camino, but to let the Camino leave marks on us.
And that's true – this time must have left a mark on me as well – the shared experience definitely broadened my horizons.
?? La última semana en Galicia.. Un poco triste, pero a la vez un sentimiento de satisfacción por lo realizado.
La semana pasada creamos por última vez un punto de información en Valga, donde conocimos a muchos peregrinos simpáticos.
También logramos ver la belleza previamente desconocida de Valga, su naturaleza: cascadas, ríos y lagos. El jueves concluimos nuestra hermosa cooperación con el centro Amicos en Ribeira, salimos a caminar juntos.
El viernes volvimos a recorrer el camino de A Orixe junto al mar y recogimos basura, además de colocar carteles como recordatorio de no dejar marcas en el Camino, sino dejar que el Camino nos deje marcas.
Y es cierto, esta vez también debe haberme marcado, la experiencia compartida definitivamente amplió mis horizontes.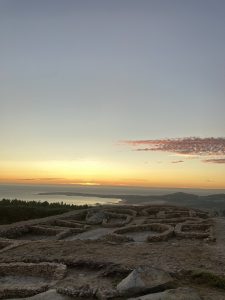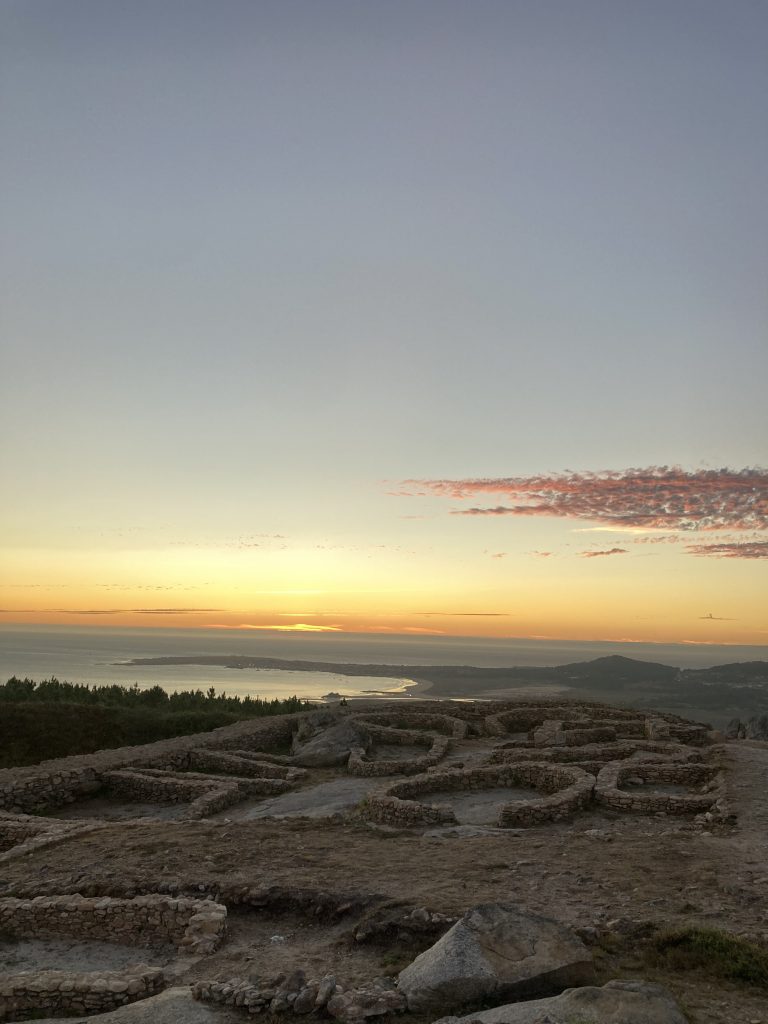 ---
Route of the Sea of Arousa and River Ulla
You are not allowed to edit this post.