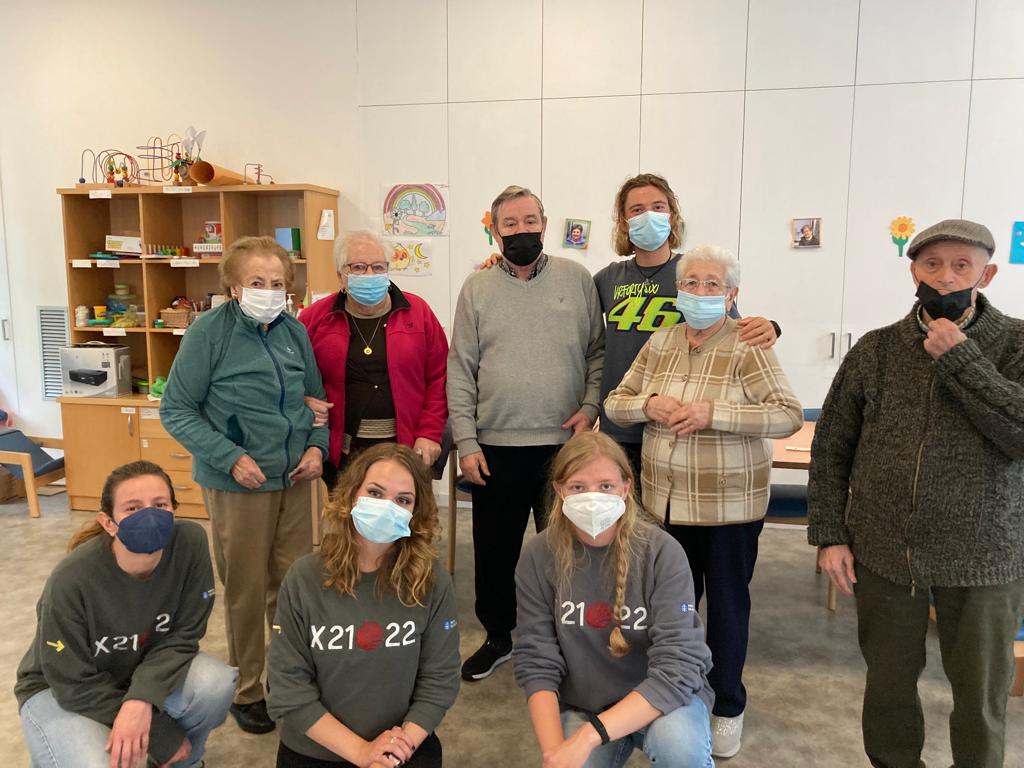 Mi Camino
---
?? I am really happy that I have choosen to participate in this project, I am learning so much about many different cultures, solidarity and team building. I feel that this period is making me grow as a person and I would like to thank everybody that I met along my 'camino' cause camino is about people and I loved everyone I met, I will never forget you and I will always preserve in my hart the small piece of knowledge and love that everybody left me!
??Estoy muy feliz de haber elegido participar en este proyecto, estoy aprendiendo mucho sobre muchas culturas diferentes, solidaridad y trabajo en equipo. Siento que este período me está haciendo crecer como persona y me gustaría agradecer a todos los que conocí a lo largo de mi 'camino' porque el camino se trata de personas y amé a todos los que conocí, nunca los olvidaré y siempre los guardaré en mi corazón el pedacito de conocimiento y amor que todos me dejaron!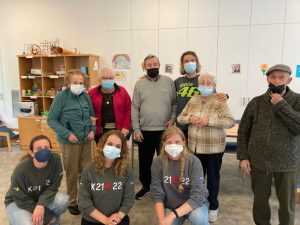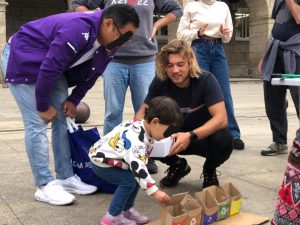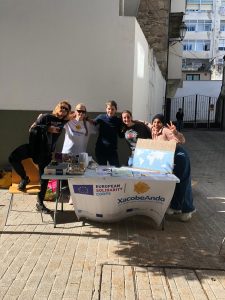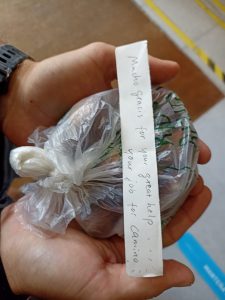 You are not allowed to edit this post.