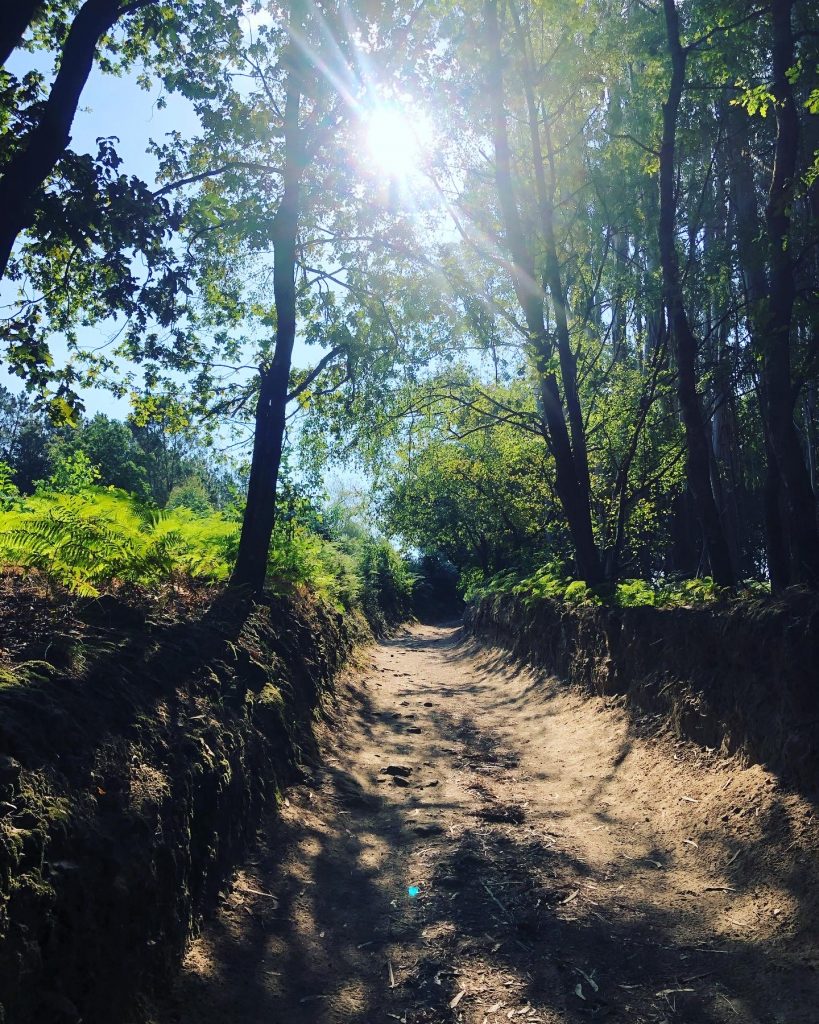 Mi primer Camino en Palas de Rei…
---
Used to completely different summers, very hot and by the sea, I arrived at Palas de Rei! The lush green Palas de Rei welcomed us with a very strong wind that definitely refreshes you. Palas de Rei is a rural province, an hour away from Santiago de Compostela and something worth knowing is that it usually welcomes as many pilgrims as its residents!!!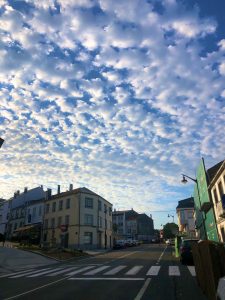 Our first day in Palas de Rei started of course with a Camino, something I was looking forward to! Our morning started with fog which then gave way to bright sunshine. Green paths, full of beautiful flowers and pilgrims who always greet you with a smile and wish you buen Camino! But our first introduction to the Camino had to be completed since it was the turn of the Albergues.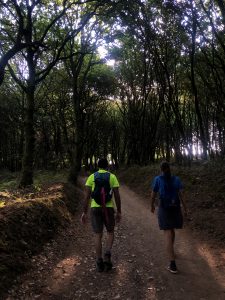 The public Albergue Os Chacotes that I found myself in is the one that pilgrims encounter first on their way to Palas de Rei. There we were greeted by the jovial Manuel, who showed us around the Albergue and of course I enriched my vocabulary in Spanish as he taught me the word "chapurreo", which means to speak a little of a language or even mixing it up with your mother tongue. So from now on I can say: Yo chapurreo español instead of hablo un poco de español. Muchas gracias Manuel!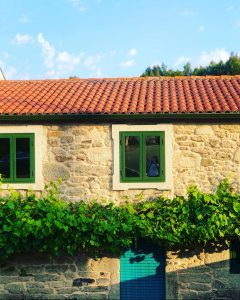 Acostumbrada a veranos completamente diferentes, muy calurosos y junto al mar, ¡llegué a Palas de Rei! El verde exuberante de Palas de Rei nos recibió con un viento muy fuerte que definitivamente te refresca. ¡¡¡Palas de Rei es una provincia rural, a una hora de Santiago de Compostela y algo que merece la pena saber es que suele acoger a tantos peregrinos como habitantes!!!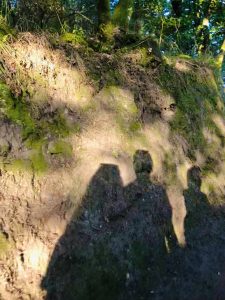 Nuestro primer día en Palas de Rei comenzó por supuesto en el Camino, ¡algo que me hacía mucha ilusión! Nuestra mañana comenzó con niebla que luego dio paso a un sol radiante. ¡Caminos verdes, llenos de hermosas flores y peregrinos que siempre te saludan con una sonrisa y te desean buen Camino! Pero nuestra primera introducción al Camino tenía que terminar ya que era el turno de los albergues.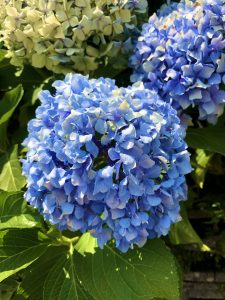 El Albergue público Os Chacotes en el que me encontré es el que encuentran primero los peregrinos en su camino a Palas de Rei. Allí nos recibió el alegre Manuel, que nos enseñó el Albergue y por supuesto enriquecí mi vocabulario en español ya que me enseñó la palabra "chapurreo", que significa hablar un poco de un idioma o incluso mezclarlo con tu lengua materna. Así que a partir de ahora puedo decir Yo chapurreo español en lugar de hablo un poco de español. ¡Muchas gracias Manuel!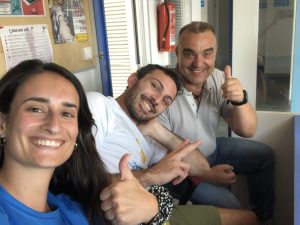 You are not allowed to edit this post.