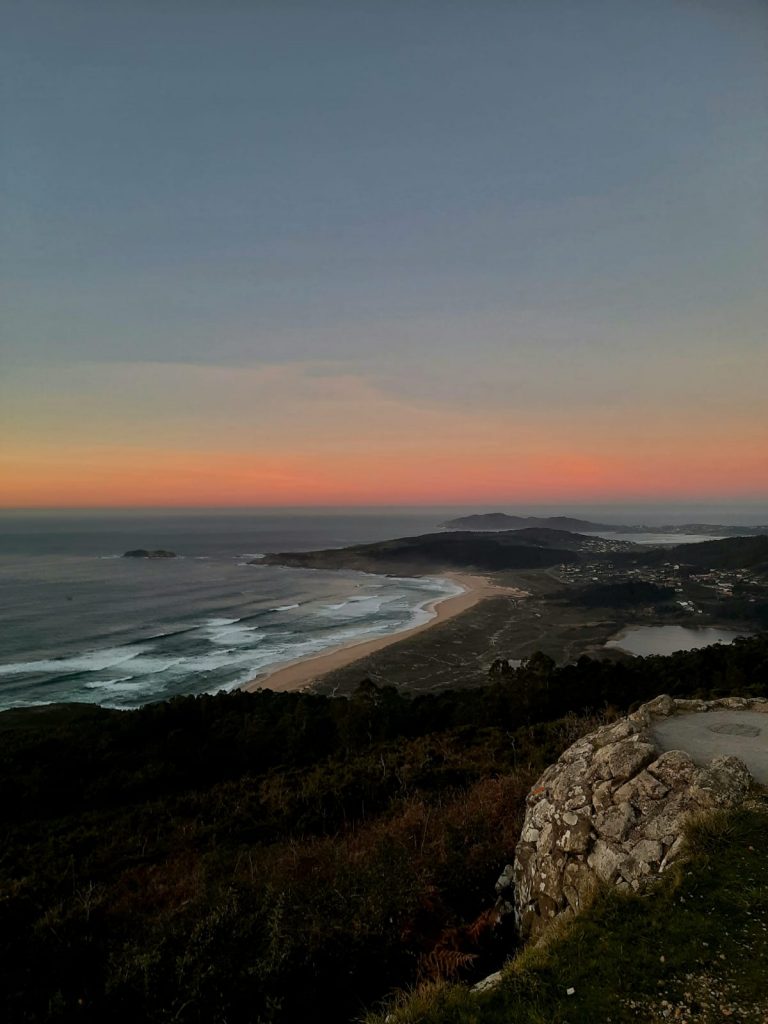 My first week in Ferrol
---
?? Our first week in Ferrol has already passed by and it's time to wrap it up.
Ferrol isn't what I was expecting, when I was thinking about the camino I've always thought about the french way and the rural places that are part of it. So when I came to Ferrol, a quite big city with a port, big supermarkets and the facilities you can imagine it wasn't exactly what I had in mind. But after only one day I started to feel so lucky to be here.
The day after we arrived we already tried the first lap of the camino from Ferrol to Neda where in the next months we will have some activities such as accompany people with disabilities from one place to another, distribute snacks to the pilgrims, and interview them.
The same night we were invited to a "polish night", a cultural presentation from two volunteers where we learnt some fun facts about Poland and then we tried some traditional polish food. Later we went out for a drink together with other long term volunteers that showed us for the first time Ferrol by night.
On Sunday we went to one of the most known beaches near Ferrol, Doninos where people usually go to do surf or to enjoy a beautiful sunset.
We used the other days to go around the city, to discover what it has to offer, there was also a cool medieval feist in the main streets we bought some gifts for our families and some jewelry for ourselves.
All the volunteers and the people here are so welcoming and nice that I feel like home!
?? Nuestra primera semana en Ferrol ya ha pasado y es hora de cerrarla.
Ferrol no es lo que esperaba, cuando pensaba en el camino siempre he pensado en el camino francés y los parajes rurales que forman parte de él. Así que cuando vine a Ferrol, una ciudad bastante grande con un puerto, grandes supermercados y todas las facilidades que puedes imaginar, no era exactamente lo que tenía en mente. Pero después de solo un día comencé a sentirme muy afortunada de estar aquí.
Al día siguiente de nuestra llegada ya dimos la primera vuelta en el camino de Ferrol a Neda donde en los próximos meses tendremos algunas actividades, como acompañar a personas con discapacidad de un lugar a otro, repartir merienda a los peregrinos, y entrevistarlos.
Esa misma noche nos invitaron a una "noche polaca", una presentación cultural de dos voluntarios donde aprendimos algunos datos divertidos sobre Polonia y probamos algo de comida tradicional polaca. Más tarde salimos a tomar algo junto a otros voluntarios de larga duración que nos mostraron por primera vez Ferrol de noche.
El domingo fuimos a una de las playas más conocidas cerca de Ferrol, Doniños donde la gente suele ir a hacer surf o a disfrutar de una bonita puesta de sol.
Usamos los otros días para recorrer la ciudad, para descubrir lo que tiene que ofrecer, también hubo una fiesta medieval genial en las calles principales, compramos algunos regalos para nuestras familias y algunas joyas para nosotros.
¡Todos los voluntarios y la gente aquí son tan acogedores y amables que me siento como en casa!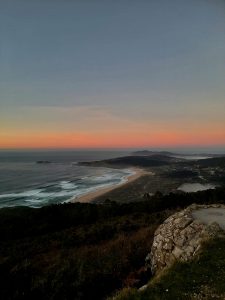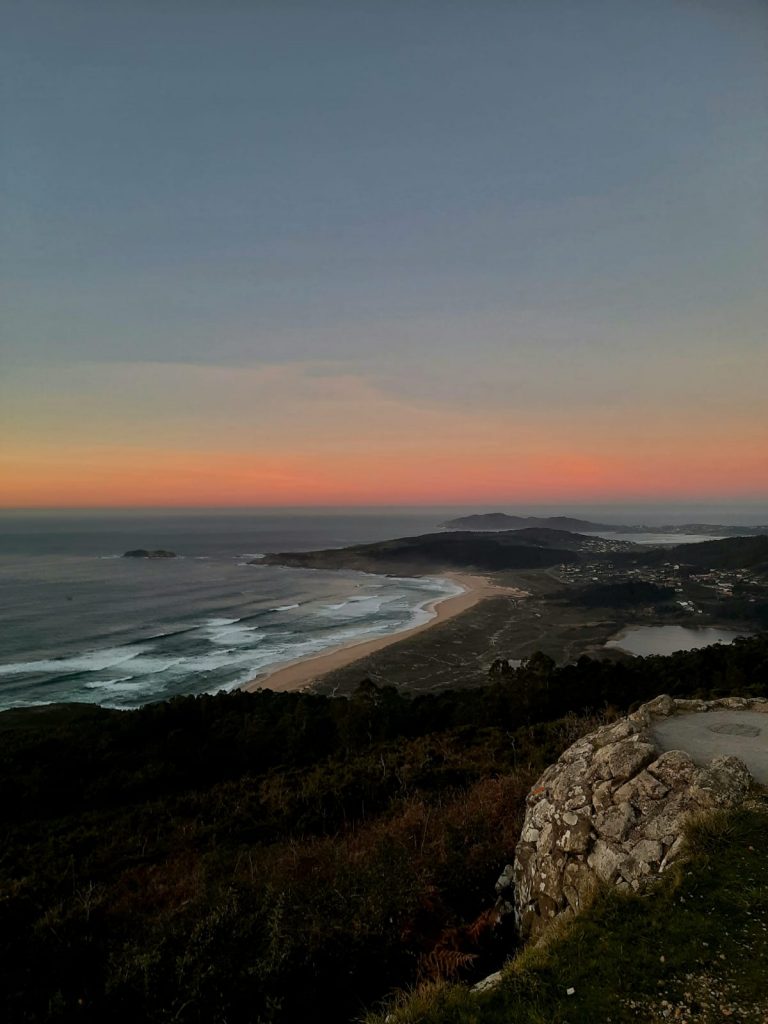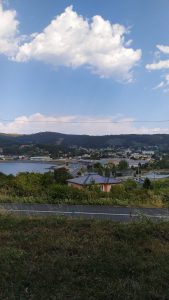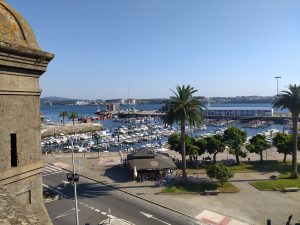 You are not allowed to edit this post.