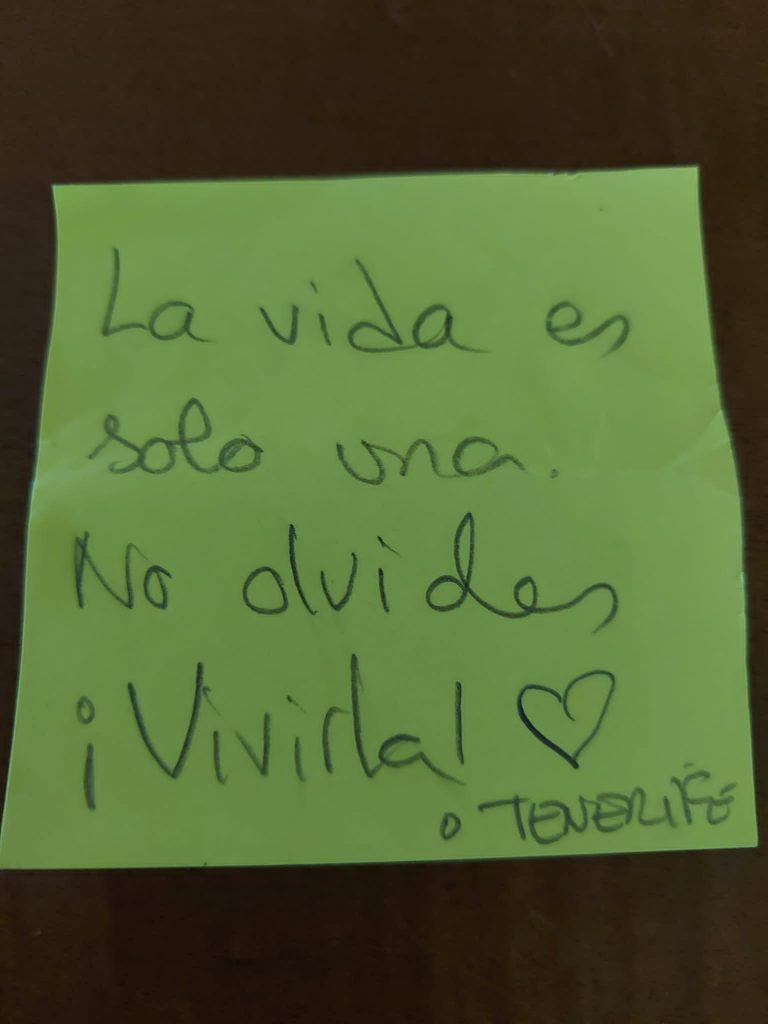 Hearts on the paper
---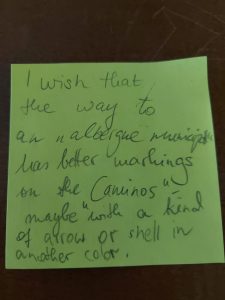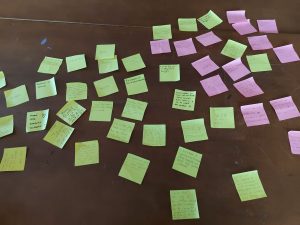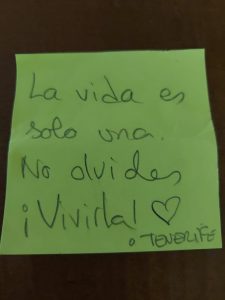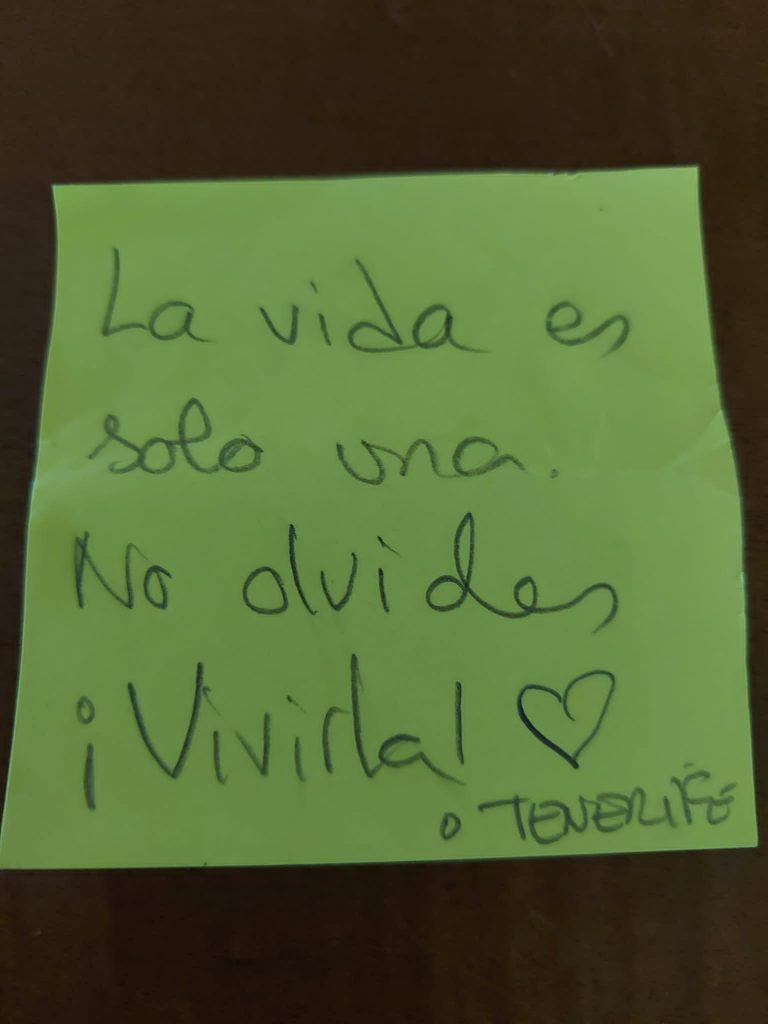 ??In the beginning of the project we created two boxes and we left them in two different Pilgrim Hostels. The goal of that was to create space for the pilgrims to share their experiences, moments, wishes, suggestions ect. In the end of the project we collected all the posts-it that were inside and we read it. And we noticed that in general the messages was about love, dreams, hope and practice advices.
?? Al principio del proyecto creamos dos cajas y las dejamos en dos albergues de peregrinos diferentes. El objetivo era crear un espacio para que los peregrinos compartieran sus experiencias, momentos, deseos, sugerencias, etc. Al final del proyecto recogimos todos los posts-it que había dentro y los leímos. Y nos dimos cuenta de que en general los mensajes eran sobre el amor, los sueños, la esperanza y los consejos prácticos.
You are not allowed to edit this post.