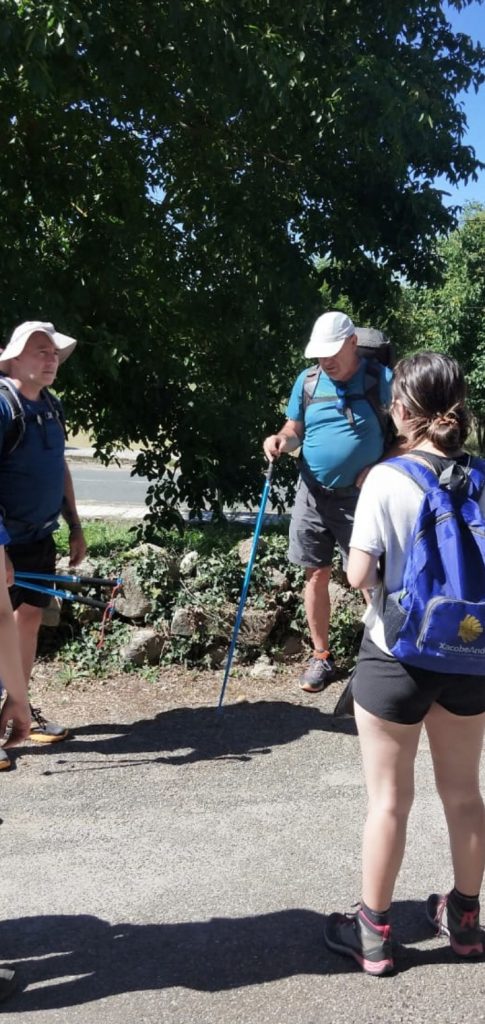 First Week in Xinzo
---
?? The first week in Xinzo has been very interesting. We have travelled different sections of the Vía de la Plata and we have been talking to the pilgrims about their needs and the difficulties they encountered on the paths.
While we were walking we were enjoying the wonderful Galician natural environment and picking up the rubbish we found on the way to leave a clean way.
?? La primera semana en Xinzo ha sido muy interesante. Hemos recorrido diferentes tramos de la Vía de la Plata y hemos estado hablando con los peregrinos sobre sus necesidades y las dificultades que encontraban en los caminos.
Mientras caminábamos estábamos disfrutando del maravilloso entorno natural gallego y recogiendo la basura que encontrábamos por el camino para dejar un camino limpio.
You are not allowed to edit this post.