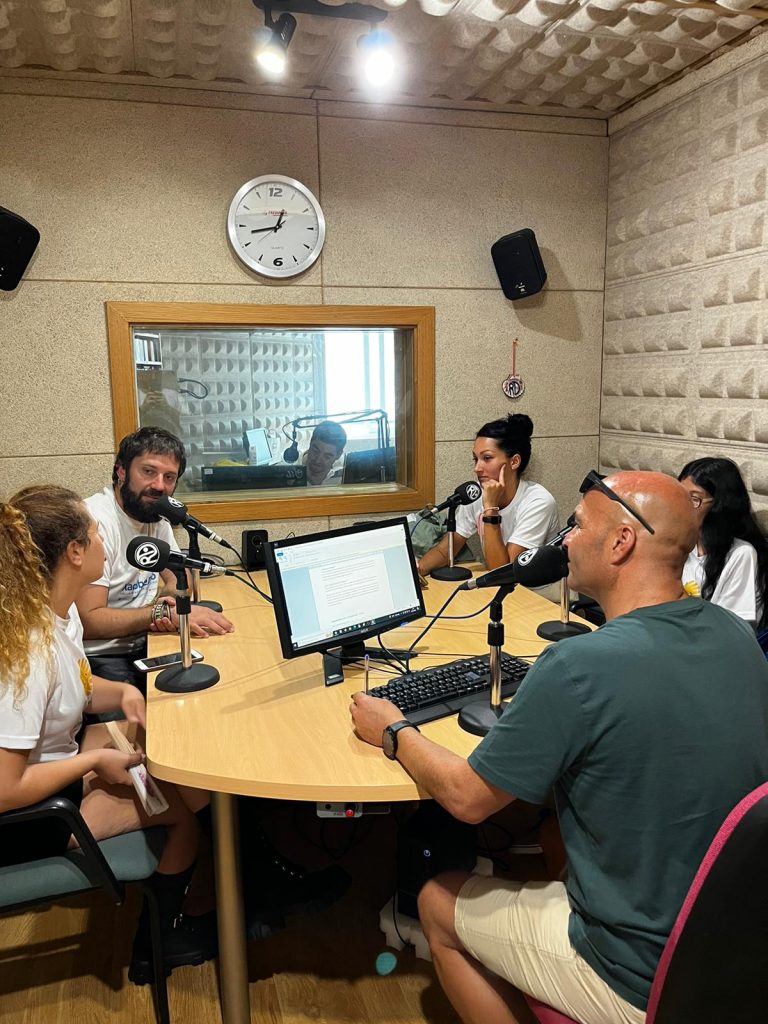 Radio Visit
---
?? During their first week, The Arzua team visited the town radio, and introduced themselves, explaining what are the objectives of the project and talked more about the European Solidatary Corps. The welcoming town of Arzua was quite excited to hear from our participants and try to feel them as home as possible.
?? Durante su primera semana, el equipo de Arzúa visitó la radio del pueblo y se presentó, explicando cuáles son los objetivos del proyecto y habló más sobre el Cuerpo Europeo de Solidaridad. La acogedora ciudad de Arzúa estaba muy emocionada de escuchar a nuestros participantes y tratar de sentirlos como en casa en la medida de lo posible.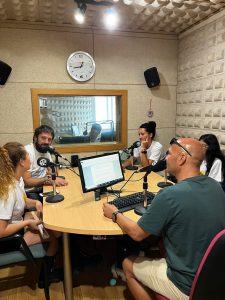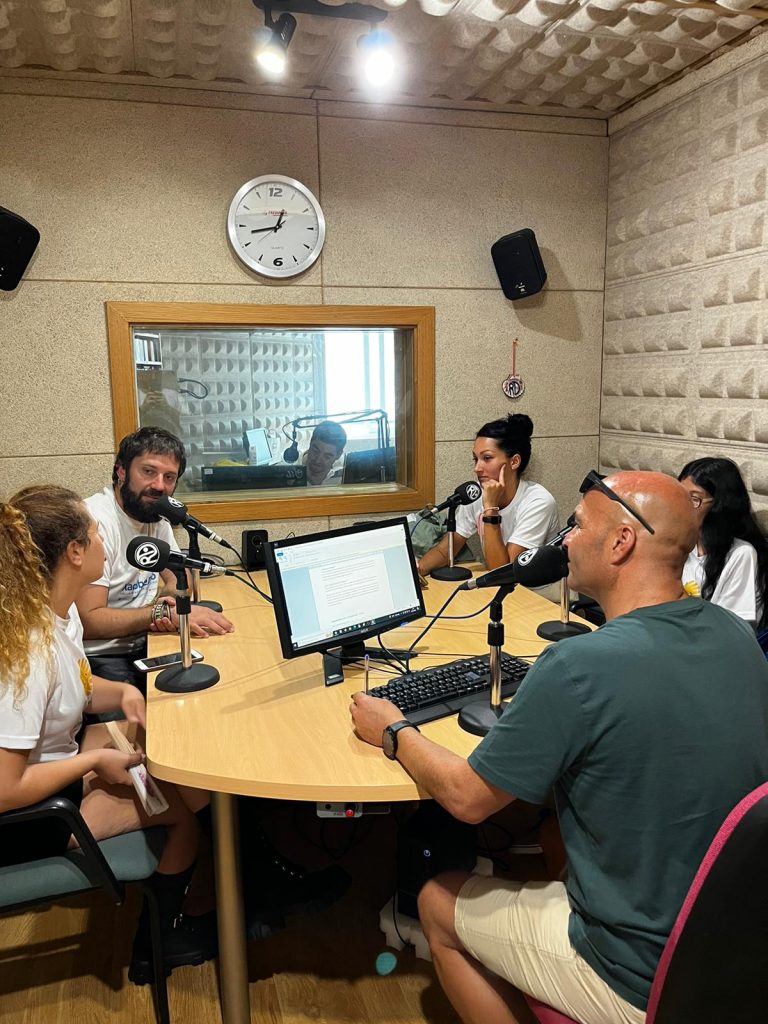 You are not allowed to edit this post.