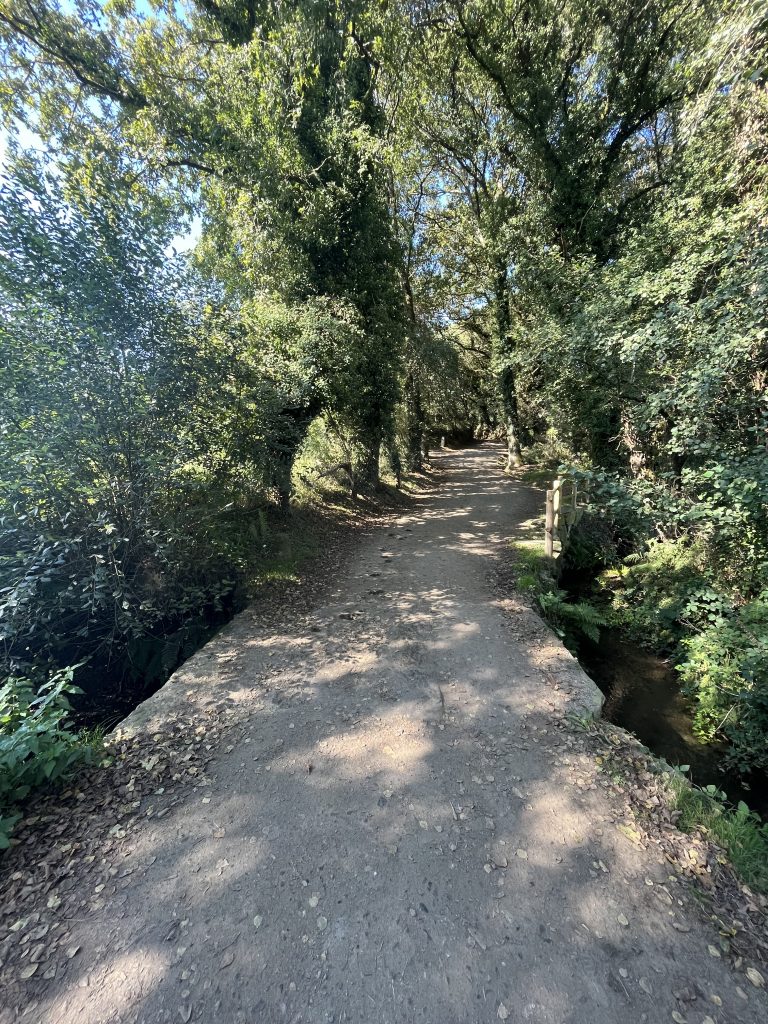 Obstacle #1 on the French Camino
---
We walked the French Camino to find spots that are inaccessible or in bad condition.
This is the first place we found.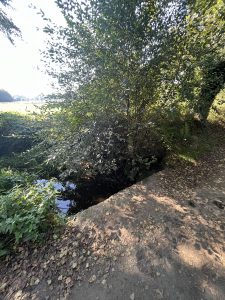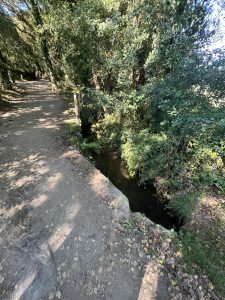 It is a little crossing over the creek but there are no handrails. So our recommendation is to fit some kind of handrails there.
---
Recorrimos el Camino Francés para encontrar rincones inaccesibles o en mal estado.
Este es el primer lugar que encontramos.
Es un pequeño cruce sobre el arroyo pero no hay pasamanos. Por lo que nuestra recomendación es colocar allí algún tipo de pasamanos.
You are not allowed to edit this post.