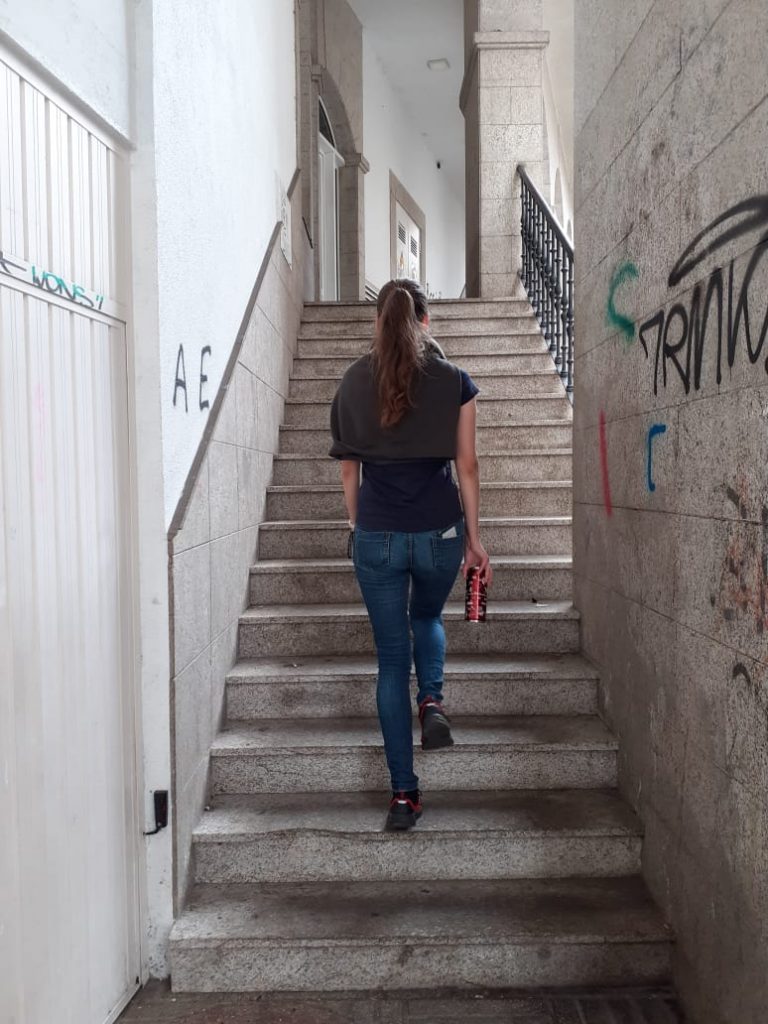 Parte del Camino que se está construyendo
---
?? Una calle del  Camino Primitivo, en el punto en el que llega al centro de Lugo y a la Muralla Romana está en obras, desde al menos el pasado septiembre. La alternativa, que los peregrinos tienen, es utilizar algunas escaleras. Pero esto no es fácil para una persona con movilidad reducida.
?? A Street on the Camino Primitivo, at the point where it reaches the center of Lugo and the Roman Wall, has been under construction since at least last September. The alternative, which pilgrims have, is to use some stairs. But this is not easy for a person with reduced mobility.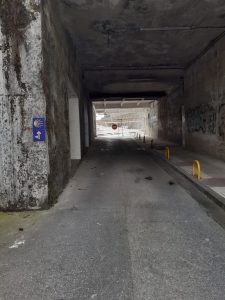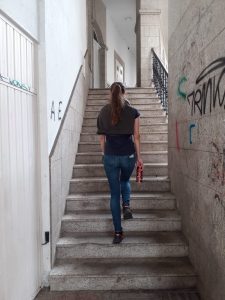 You are not allowed to edit this post.