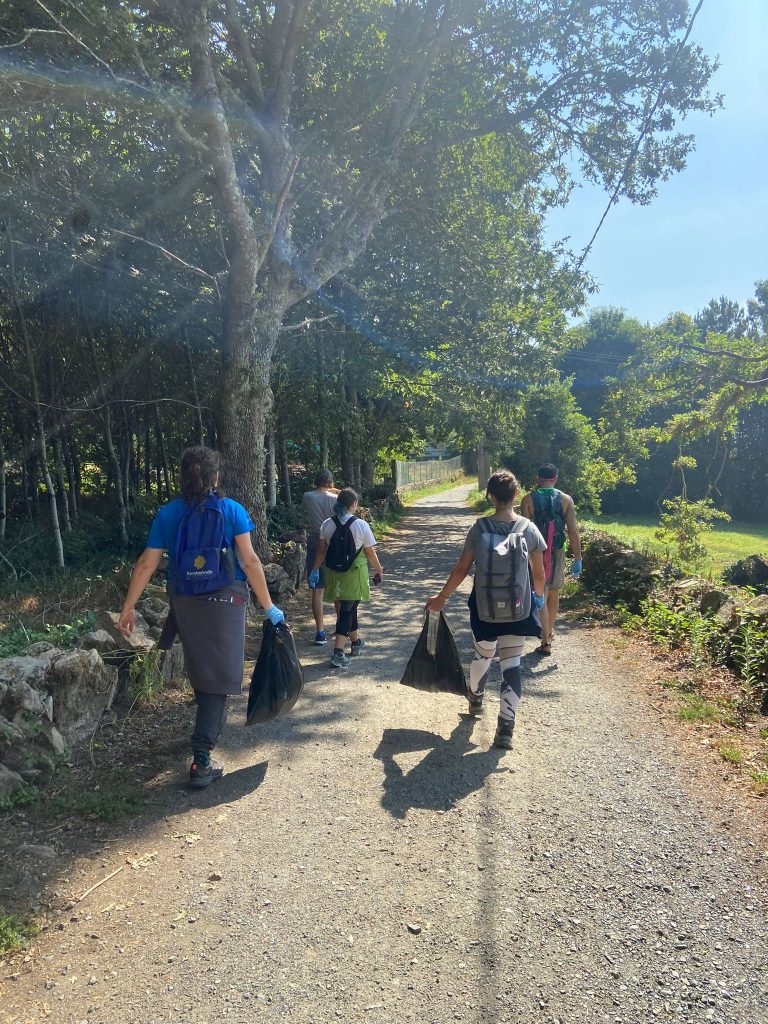 Pilgrims and trash
---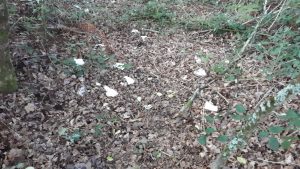 ?? One of the discussed topics on the Camino de Santiago Facebook groups is about pilgrims leaving their trash behind, particularly used toilet papers alongside the roads and "hidden" forested areas. I was aware of the issue while reading about it but seeing and collecting the trash myself was an ashtonishing and saddening view. Perhaps, if it starts disturbing majority of pilgrims, only then can we see a permanent change.
??Uno de los temas discutidos en los grupos de Facebook del Camino de Santiago es sobre los peregrinos que dejan su basura, en particular los papeles higiénicos usados, junto a los caminos y las áreas boscosas "ocultas". Era consciente del problema mientras leía sobre él, pero ver y recoger la basura yo misma fue una visión asombrosa y triste. Quizás, si se comienza a concienciar a la mayoría de los peregrinos, solo entonces podremos ver un cambio permanente.
You are not allowed to edit this post.