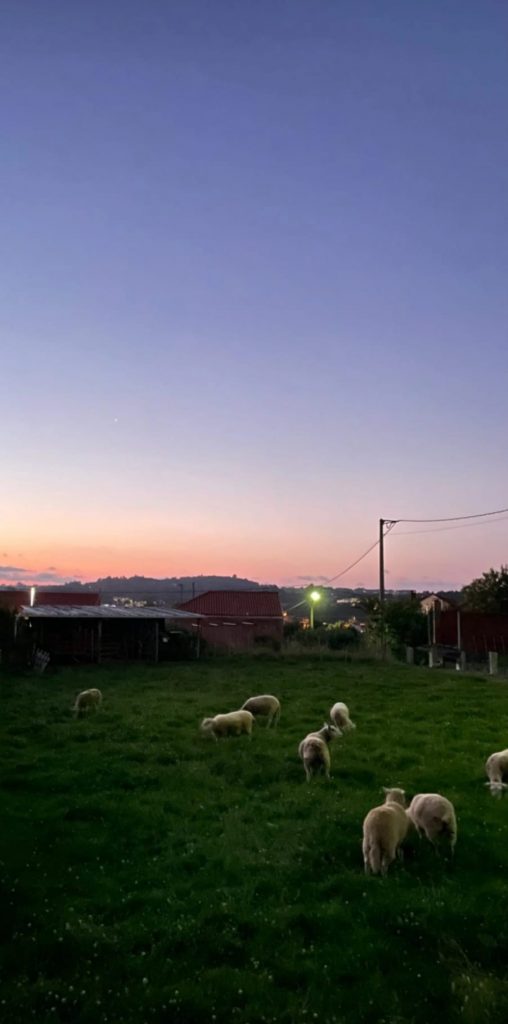 The earth is what we all have in common
---
?? Have you ever thought about the fact that the earth is what all human beings have in common? We all were gifted with a beautiful place to live in but do you really appreciate it and do not take it for granted? Do you take care of yourself and your loved ones? If yes, I hope you do not to forget to take of your planet, because every little action has a consequence.
You cannot get through a single day without having an impact on the world around you. What you do makes a difference, and you have to decide what kind of a difference you want to make.
?? ¿Alguna vez has pensado en el hecho de que la tierra es lo que todos los seres humanos tenemos en común? Todos recibimos el regalo de un hermoso lugar para vivir, pero ¿realmente lo aprecias y no lo das por sentado? ¿Cuidas de ti y de tus seres queridos? Si es así, espero que no te olvides de cuidar tu planeta, porque cada pequeña acción tiene una consecuencia.
No puedes pasar un solo día sin tener un impacto en el mundo que te rodea. Lo que haces marca la diferencia, y tienes que decidir qué tipo de diferencia quieres marcar.
You are not allowed to edit this post.