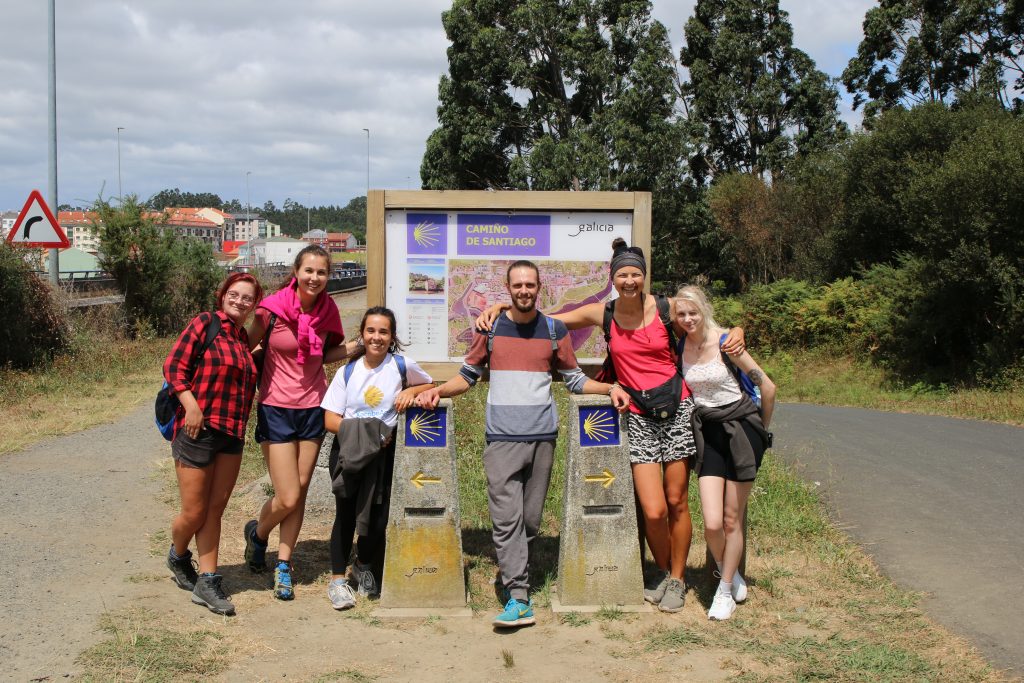 The First Step
---
?? Hey there!
The team of Xacobeando Ferrol has started their journey through these beautiful two coming months. We got to know the Way from Ferrol to Neda, the city of Ferrol, will do some environemntal clean-up, brainstorming about the exhibition in the end of the project  and soon the first days  as pilgrim office assistents start. Let us see how this adventure will be, we will keep you updated! 🙂
?? ¡Hola!
El equipo de Xacobeando Ferrol ha iniciado su andadura de estos dos bonitos meses que se avecinan. Conocimos el Camino de Ferrol a Neda, en la ciudad de Ferrol, haremos una limpieza ambiental, una lluvia de ideas sobre la exposición al final del proyecto y pronto comenzarán los primeros días como asistentes de la oficina del peregrino. ¡Veamos cómo será esta aventura, te mantendremos informado! ?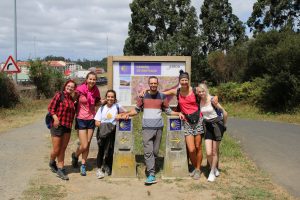 You are not allowed to edit this post.