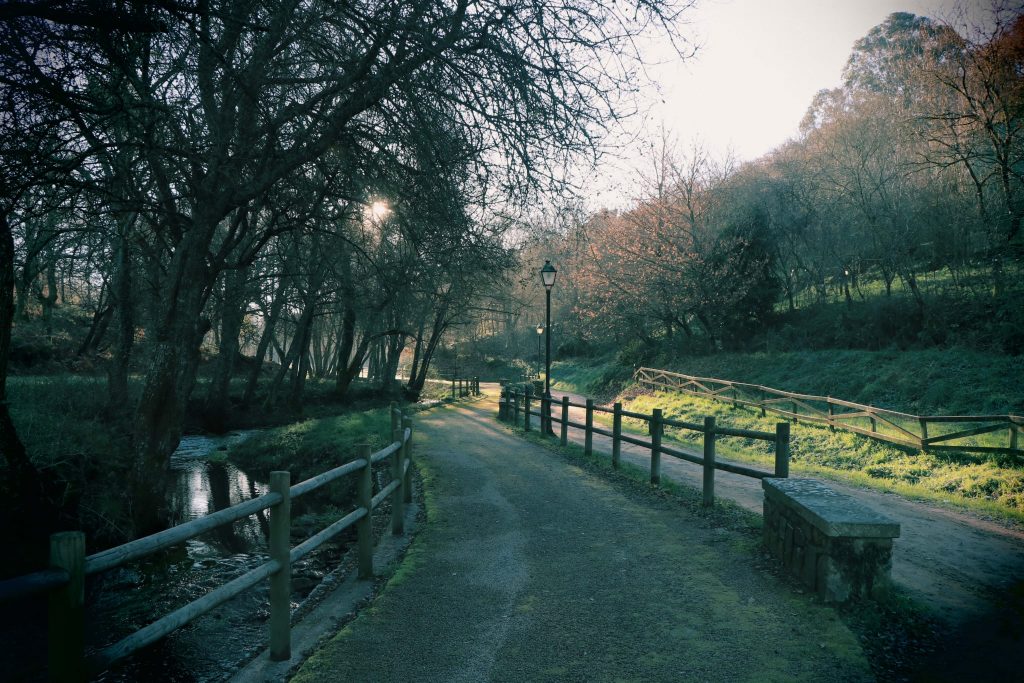 Vamos a explorar!
---
??  One of the reasons to walk the Camino de Santiago is the possibility to get to know and enjoy the wonderful places you will cross along your way.
I am not going to talk about the most famous Camino routes, sceneries or cities. I am sure you can find a lot of information on internet very easily. But if you haven't been to Galicia yet, you probably haven't heard of Lalín before. If you ask me, I strongly believe that it is one of the most underrated places of Galicia.
Lalín is a great place to see and experience the authentic Galicia with only one exception: it doesn't have a coast. But does this exception deserve a cost of ignorance? I don't think so 🙂  It is right in the center of everything. Well connected with Santiago, Vigo, Ourense… and that's the reason why it is the Km.0 town.
?? Una de las razones para hacer el Camino de Santiago es la posibilidad de conocer y disfrutar de los maravillosos lugares que cruzarás a lo largo de tu camino.
No voy a hablar de las rutas, paisajes o ciudades más famosas del Camino. Estoy seguro de que puedes encontrar mucha información en Internet muy fácilmente. Pero si aún no has estado en Galicia, probablemente no hayas oído hablar de Lalín antes. Si me preguntas, creo firmemente que es uno de los lugares más infravalorados de Galicia.
Lalín es un gran lugar para ver y experimentar la auténtica Galicia con una sola excepción: no tiene costa. Pero, ¿esta excepción merece que la ignoren?  No lo creo ? Está justo en el centro de todo. Bien comunicado con Santiago, Vigo, Ourense… y por eso es el pueblo del Km.0.
You are not allowed to edit this post.