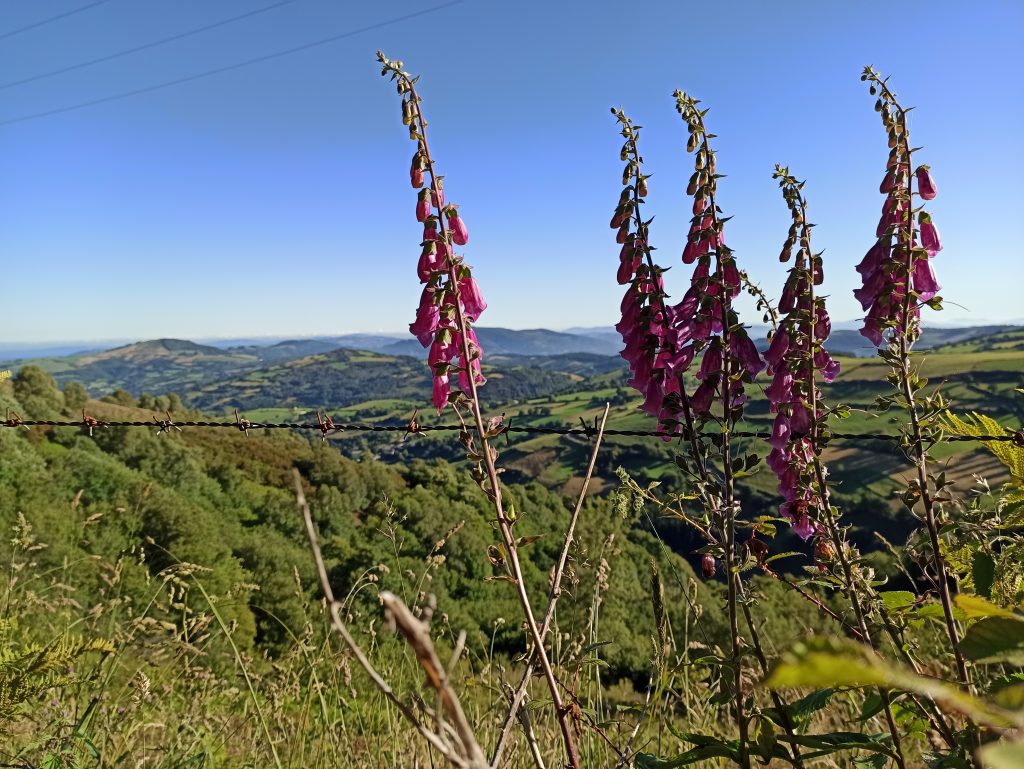 View from yesterday's camino!
---
?? Beautiful flowers with beautiful view!
Yestarday we walked a small part of French Way near Triacastela. The views are breath taking. I'm excited to spent next 2 months in Triacastela walking this part of Comino and interacting with pilgrims.
I can't wait to see what kind of adventures our interntational family will experience next.
?? Hermosas flores con hermosa vista!
Ayer recorrimos un pequeño tramo del Camino Francés cerca de Triacastela. Las vistas son impresionantes. Estoy emocionada de pasar los próximos 2 meses en Triacastela caminando por esta parte de Camino e interactuando con los peregrinos y peregrinas.
Estoy deseando ver que clase de próximas aventuras nos esperan a nuestra "internacional familia"
You are not allowed to edit this post.