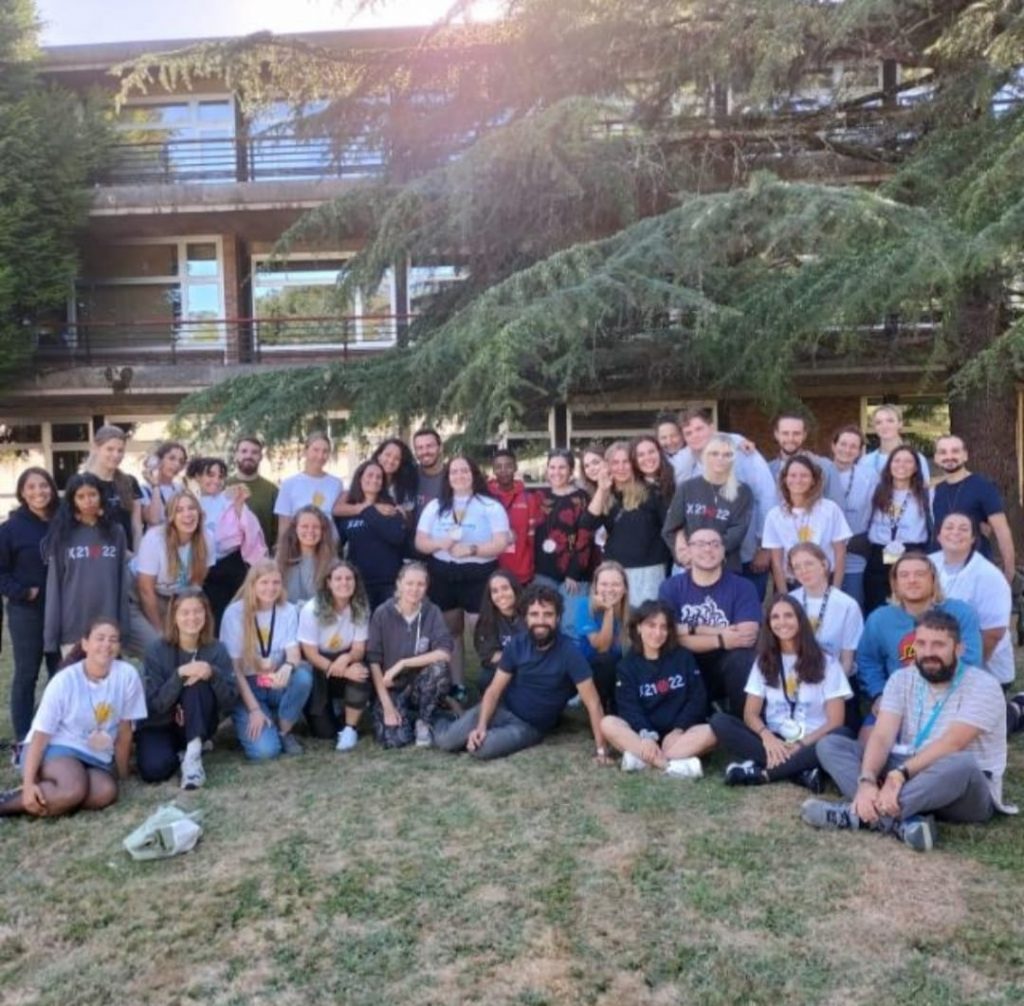 Week 1. TRAINING
---
Boas!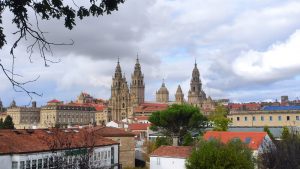 ES:
Tras mi primera semana en el proyecto Xacobeando, puedo decir que estoy muy contenta de haberme animado a participar. Mi nombre es Natalia y formo parte del grupo ubicado en O Cádavo (Baleira). Los primeros días de formación en Santiago con todos los compañeros fue toda una experiencia. Conocí a gente de orígenes muy diversos y durante el training hicimos actividades que nos hicieron reflexionar sobre muchos aspectos, tanto del proyecto como de la vida en general.
EN:
After my first week in the Xacobeando project, I can say that I am very happy to have decided to participate. My name is Natalia and I am part of the group located in O Cádavo (Baleira). The first days of training in Santiago with all the teammate was quite an experience. I met people from very different backgrounds and during the training we did activities that made us reflect on many aspects, both of the project and of life in general.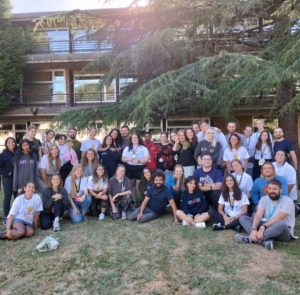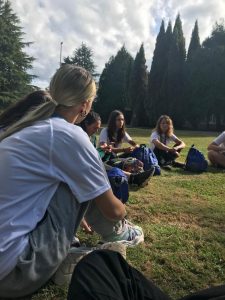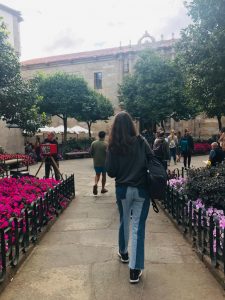 You are not allowed to edit this post.