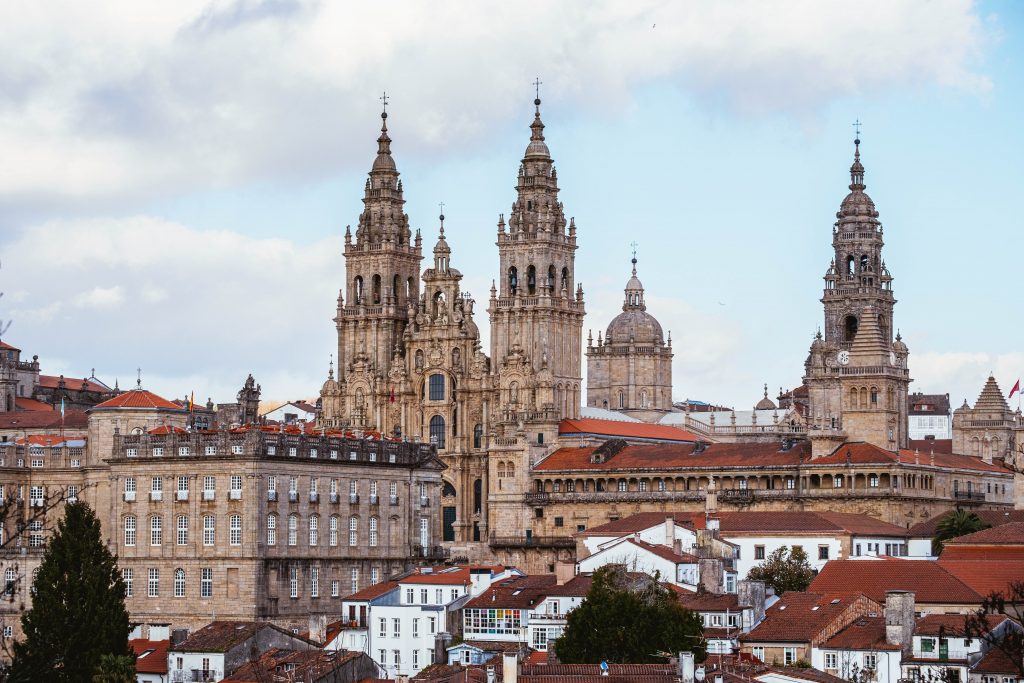 Word of the day!
---
?? So…except of our Spanish and sometimes Greek lessons, we created a group chat called "word of the day" in which we write a word or expression in our languages plus galician everyday! In the end of the project we will have some basic vocabulary in each one of our languages and in Gallego too so when we visit each other again we will be able to use some expressions! Biquñoooooooos!
?? Así que… excepto en nuestras lecciones de español y, a veces, de griego, creamos un chat grupal llamado "palabra del día" en el que escribimos una palabra o expresión en nuestros idiomas más gallego todos los días. Al final del proyecto tendremos un vocabulario básico en cada uno de nuestros idiomas y también en gallego para que cuando nos volvamos a visitar podamos usar algunas expresiones! ¡Biquñooooooos!
You are not allowed to edit this post.