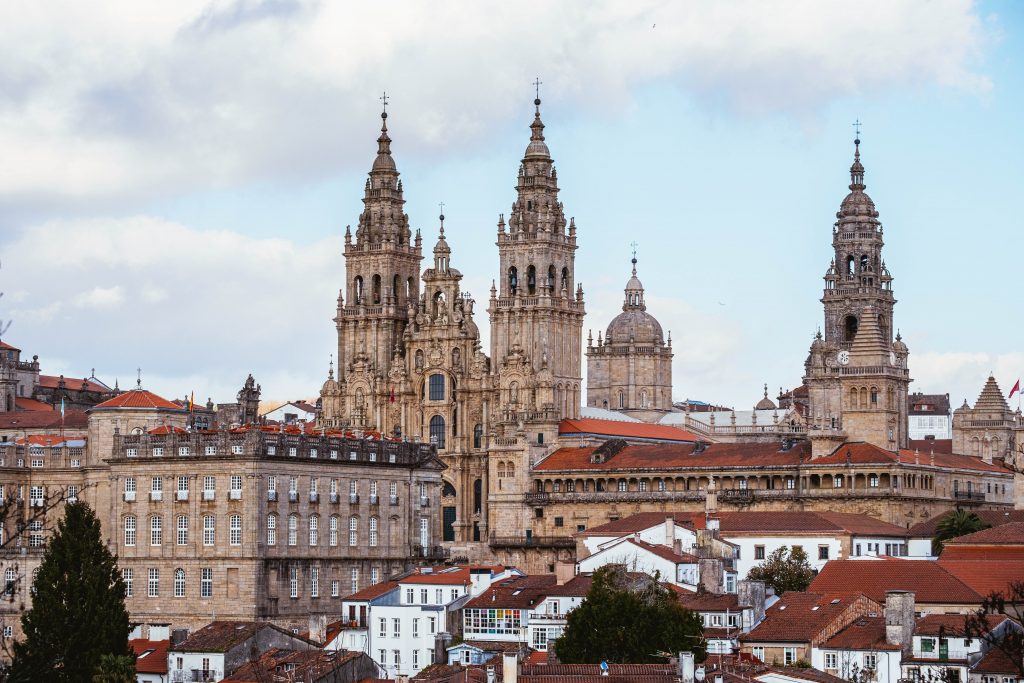 Xacobeando Project
---
?? Xacobeando is a project of volunteer teams in high priority areas within the European Solidarity Corps.
From 1st July to 31st October 2022, Xacobeando host 80 volunteers in 4 groups of 20 volunteers, helping in different locations in the 7 main routes of the Camino de Santiago in Galician (Spain) with a duration of two months per group.
Xacobeando would like to welcome volunteers from participating countries, (Estonia, Greece, Italy, Latvia, Lithuania, Portugal, Slovakia or Spain), with a strong motivation to build a positive impact on the community and on the pilgrims who carry out the different routes of the Camino de Santiago.
??Xacobeando es un proyecto de voluntariado de grupo en áreas de alta prioridad dentro del Cuerpo Europeo de Solidaridad.
Del 1 de julio al 31 de octubre de 2022, Xacobeando acogé a 80 voluntarios en 4 grupos de 20 voluntarios, ayudando en diferentes localizaciones en las 7 rutas principales del Camino de Santiago en Galicia (España) con una duración de dos meses por grupo.
Xacobeando quiere dar la bienvenida a voluntarios y voluntarias de los países participantes (Estonia, Grecia, Italia, Letonia, Lituania, Portugal, Eslovaquia y España), con una fuerte motivación para generar un impacto positivo en la comunidad y en los peregrinos y peregrinas que realizan las diferentes rutas del Camino de Santiago.
---
French Way
Silver Way
Primitive Way
Route of the Sea of Arousa and River Ulla
Winter Way
Portuguese Way
English Way
You are not allowed to edit this post.