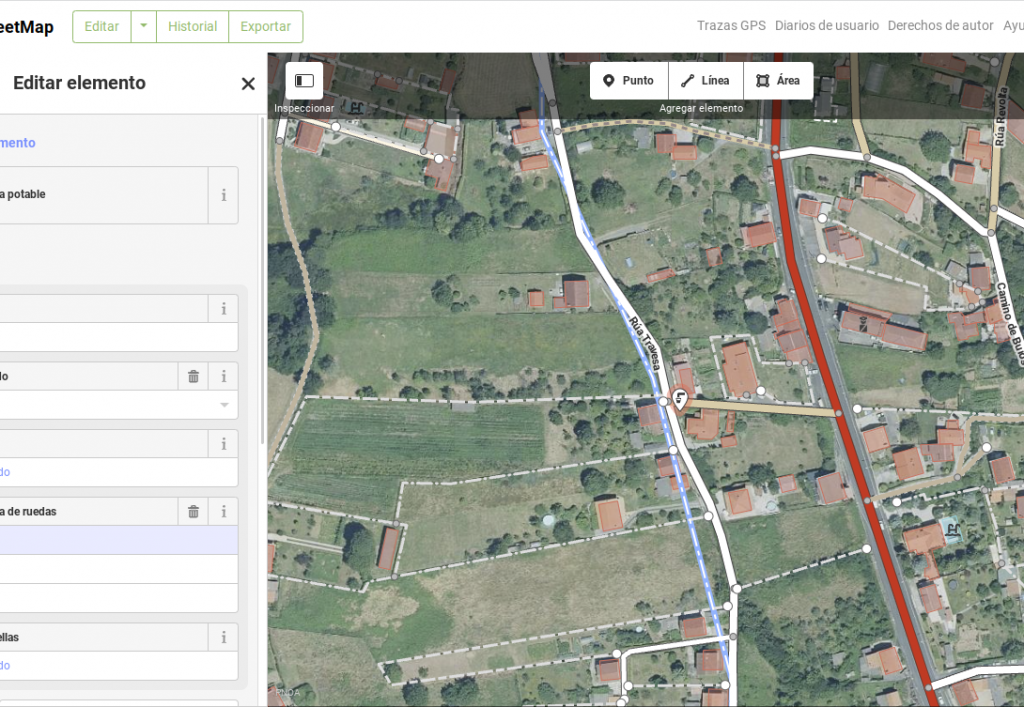 Open street map y el Camino de Santiago
---
En este post, voy a hablar del Open street map, una plataforma en la que podemos añadir ciertos puntos en el mapa como en mi caso he añadido fuentes en el tramo desde la localidad de Neda hasta Cabanas.
In this post  i´m going to talk about Open street maps, a platform where you can add some places in the map, like me, that i added some fountains from Neda to Cabañas.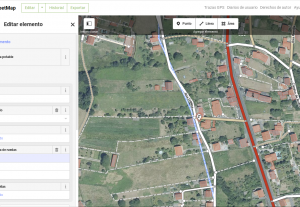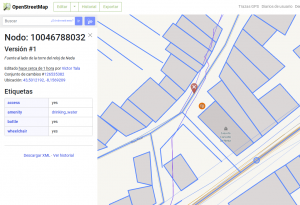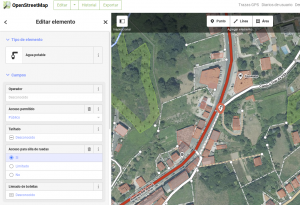 solo tienes que registrarte y pinchar en el boton de "editar"
You only have to register and click on "edit".

Y despues de esto, ya podrás editar el mapa para poner tus puntos de interés.
After that, you will can edit map to add your interesting places.
You are not allowed to edit this post.