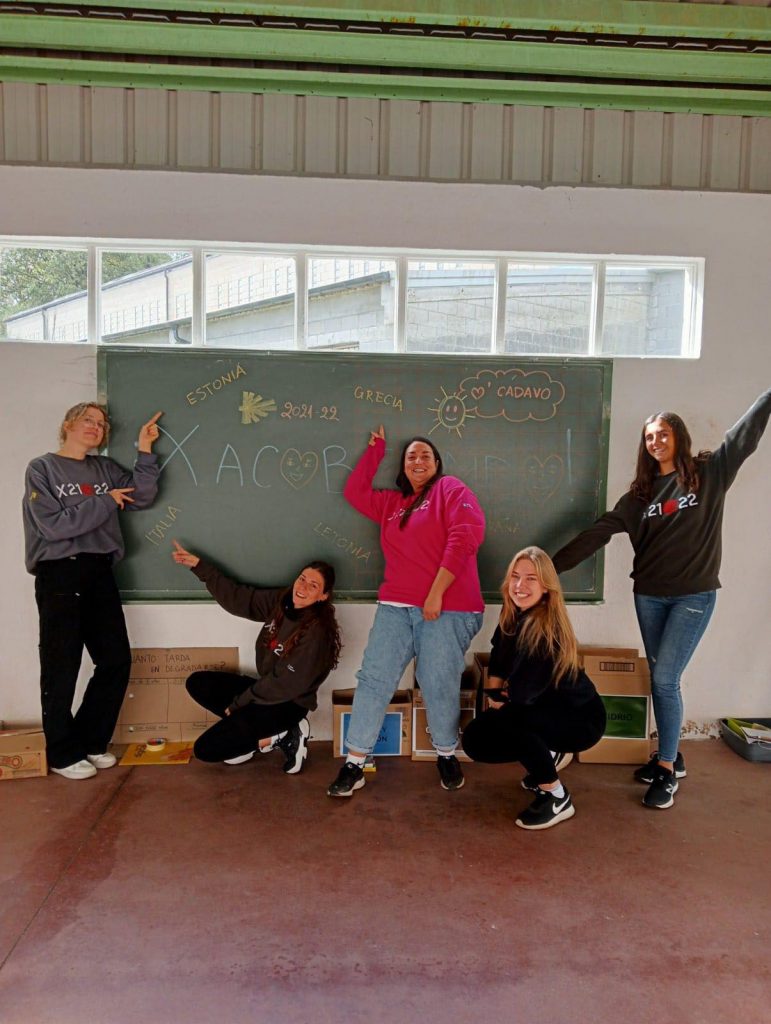 Sustainability workshop in school
---
?? For the Sustainable Camino Baleira team created a workshop in the local school of Baleira.
We played some fun educational games teaching rubbish sorting, the different decomposition time of materials, sorting regulations in Spain and also practised some English skills. The children were aged from 3 to 12 years old, which allowed us to develop the workshops in different difficulty levels.
The children and the staff of the school welcomed us very warmly and we'd be happy to continue our collaboration with the local school! 🙂
?? Para el equipo Camino Sostenible Baleira creó un taller en la escuela local de Baleira.
Jugamos algunos juegos educativos divertidos que enseñan la clasificación de basura, los diferentes tiempos de descomposición de los materiales, las normas de clasificación en España y también practicamos algunas habilidades en inglés. Los niños tenían entre 3 y 12 años, lo que nos permitió desarrollar los talleres en diferentes niveles de dificultad.
¡Los niños y el personal de la escuela nos dieron una cálida bienvenida y estaremos encantados de continuar nuestra colaboración con la escuela local! ?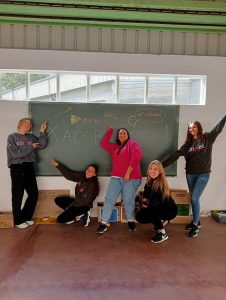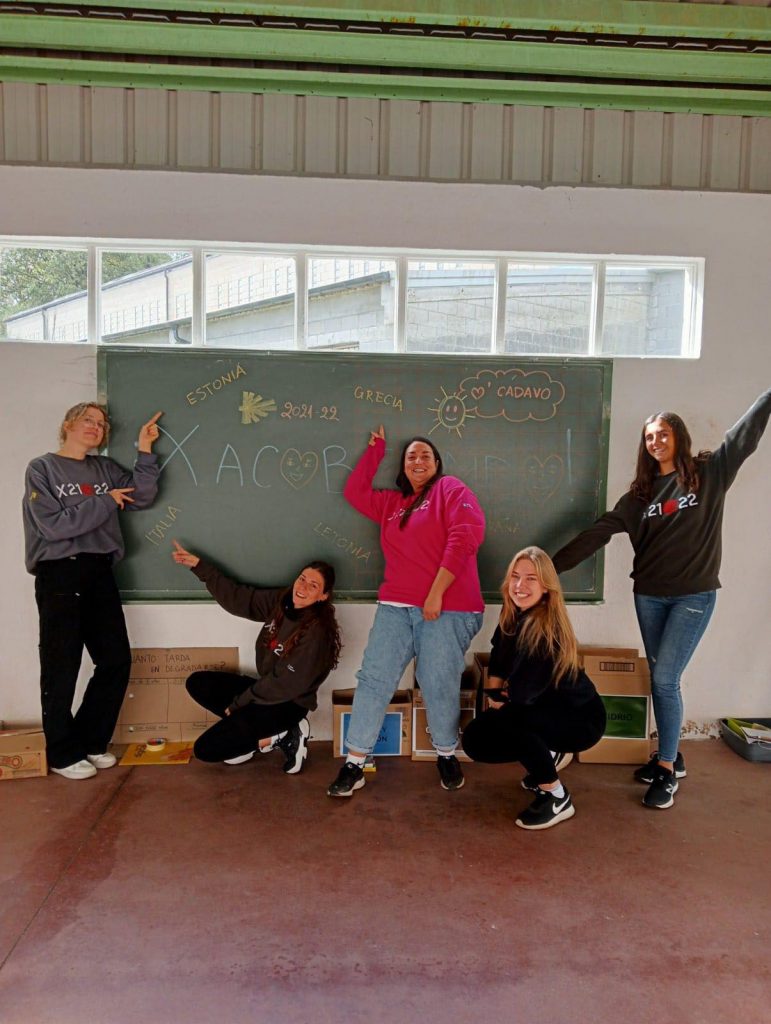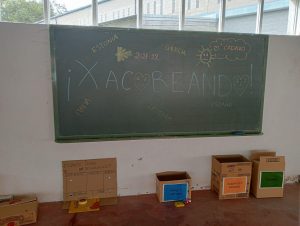 You are not allowed to edit this post.