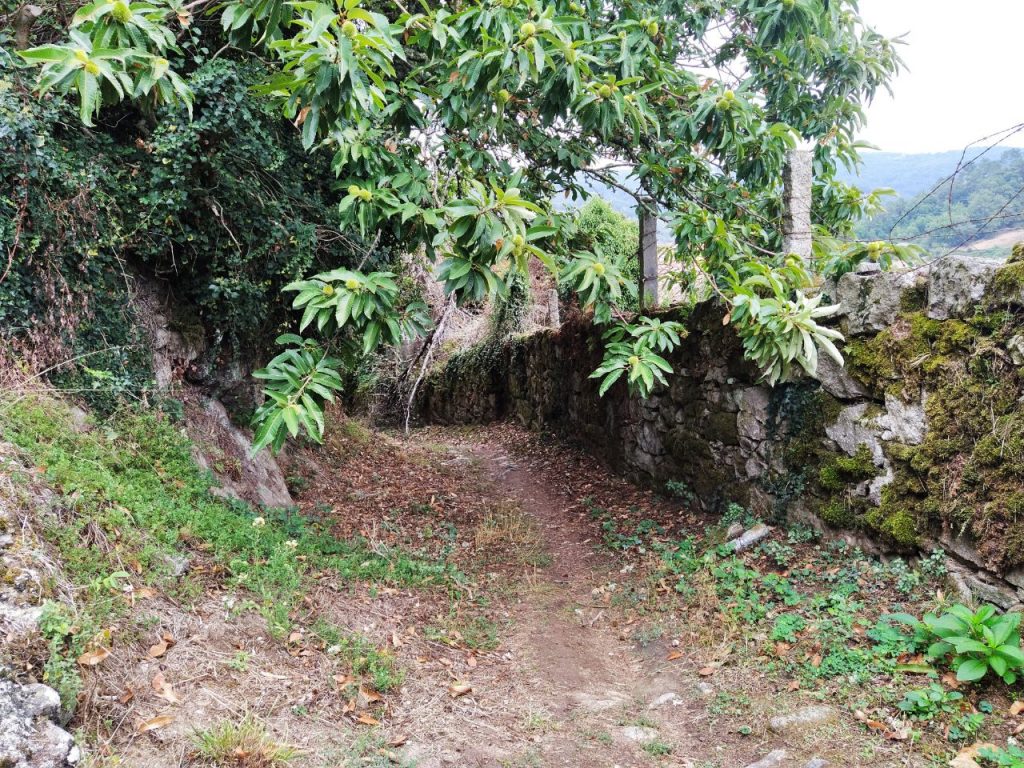 This is not for beginners
---
??After having talked with some pilgrims in Chantada hostel I can report a common feeling they have: The Winter Way is not for beginners, it is not the one to choose if you're planning to walk your first camino. Despite the Winter Way is not among the longest ways leading to Santiago, the long stages and the height difference make it a medium/high difficulty path. Other difficulties they face in this camino are the lack of signs for fountains and refreshment points, not to mention that they often rely on not updated guides. Lots of pilgrims also have hard times with dogs (stray or owned) they meet while walking. One of the most interesting suggestion they gave me is to implement the financial support for hostel owners in order to modernise their accomodations.
?? Después de haber hablado con algunos peregrinos en el albergue de Chantada puedo contaros un sentimiento común que tienen: El Camino de Invierno no es para principiantes, no es el que hay que elegir si estás pensando en hacer tu primer camino. A pesar de que el Camino de Invierno no se encuentra entre los caminos más largos que conducen a Santiago, las largas etapas y el desnivel lo convierten en un camino de dificultad media/alta. Otras dificultades a las que se enfrentan en este camino son la falta de señalización de fuentes y puntos de avituallamiento, sin contar que muchas veces se basan en guías no actualizadas. Muchos peregrinos también lo pasan mal con los perros (callejeros o con dueño) que encuentran mientras caminan. Una de las sugerencias más interesantes que me dieron es implementar el apoyo financiero a los propietarios de albergues para modernizar sus alojamientos.
You are not allowed to edit this post.